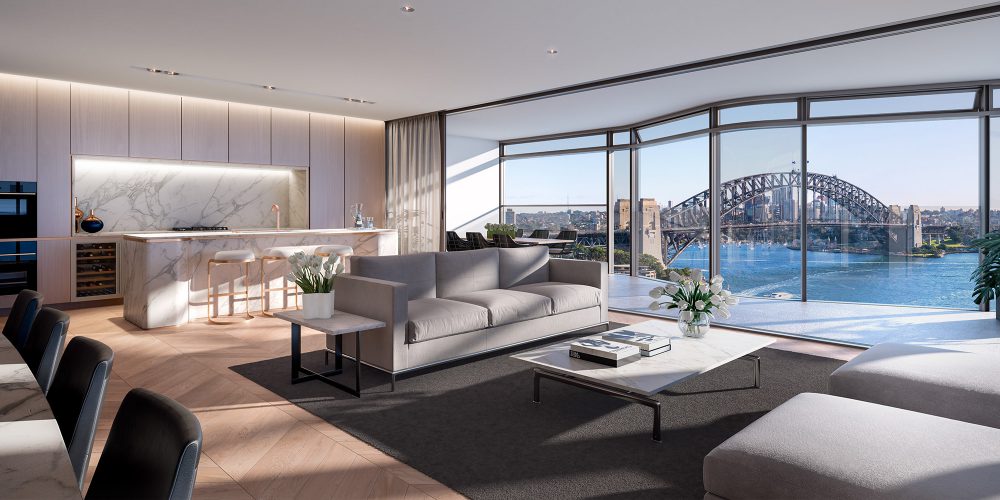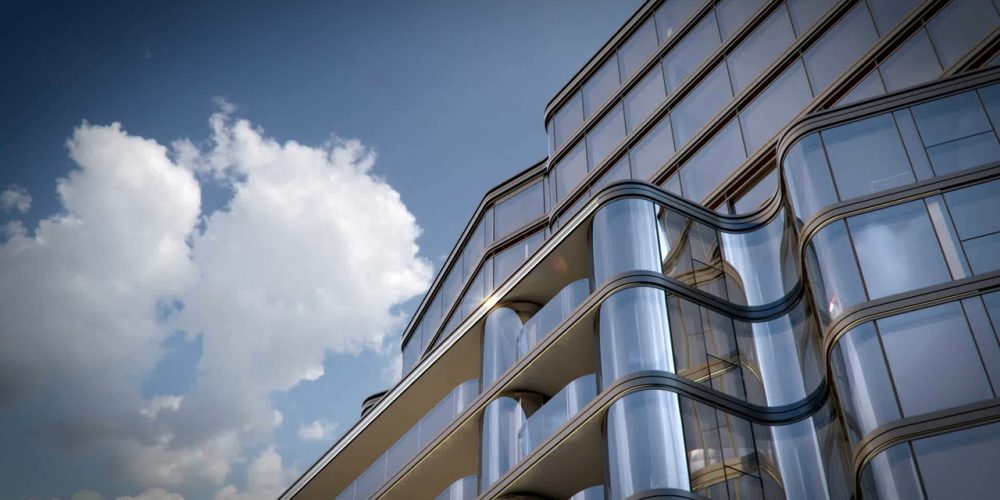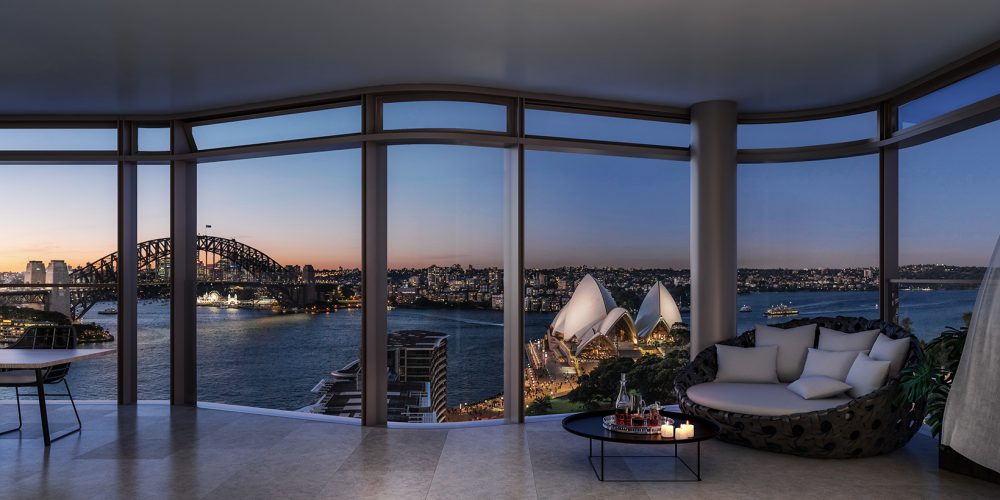 A SYDNEY family spent a cool $57 million on harbourside real estate yesterday, breaking an Australia-wide record in the process.
The cashed-up clan picked up three homes in the new Opera Residences Development, to be launched this Saturday. They included a $26 million penthouse and two sub-penthouses, priced at $15 and $16 million, for the kids.
The Penthouse is now the most expensive Aussie apartment ever sold, beating out a previous record set by Melbourne's Australia 108 development. A penthouse in the Victorian skyscraper sold for $25 million at the start of last year.
CBRE Residential Director Tim Rees sold the homes, and says the demand for the properties has been "unprecedented".
"Opera Residences inhabits Sydney's, if not Australia's, rarest land," he said.
"The launch of Opera Residences will be unrivalled and unlike any other — something the market has not seen for more than 20 years since the opening of Bennelong Apartments."
Seeing parents buying for children doesn't surprise Mr Rees.
"Sales turnover in the existing older freehold residential buildings on Bennelong Point are less than 2% per annum and falling. Once existing owners sell they know they cannot buy back in at anywhere near the same value. Like all rare things, these residences will likely be passed down to future generations."
The penthouse's sale price averaged out to $95,500 per sqm. The home features 270 degree views over the harbour, including the harbour bridge and the opera house. It also offered three bedrooms, four bathrooms and a triple lockup garage.
Prices for the other apartments in the development have yet to be officially set. It's been reported that one bedroom apartments are likely to sell from $1.5 million, with prices for two and three bedroom homes beginning around $3.5 million and $6.5 million, respectively.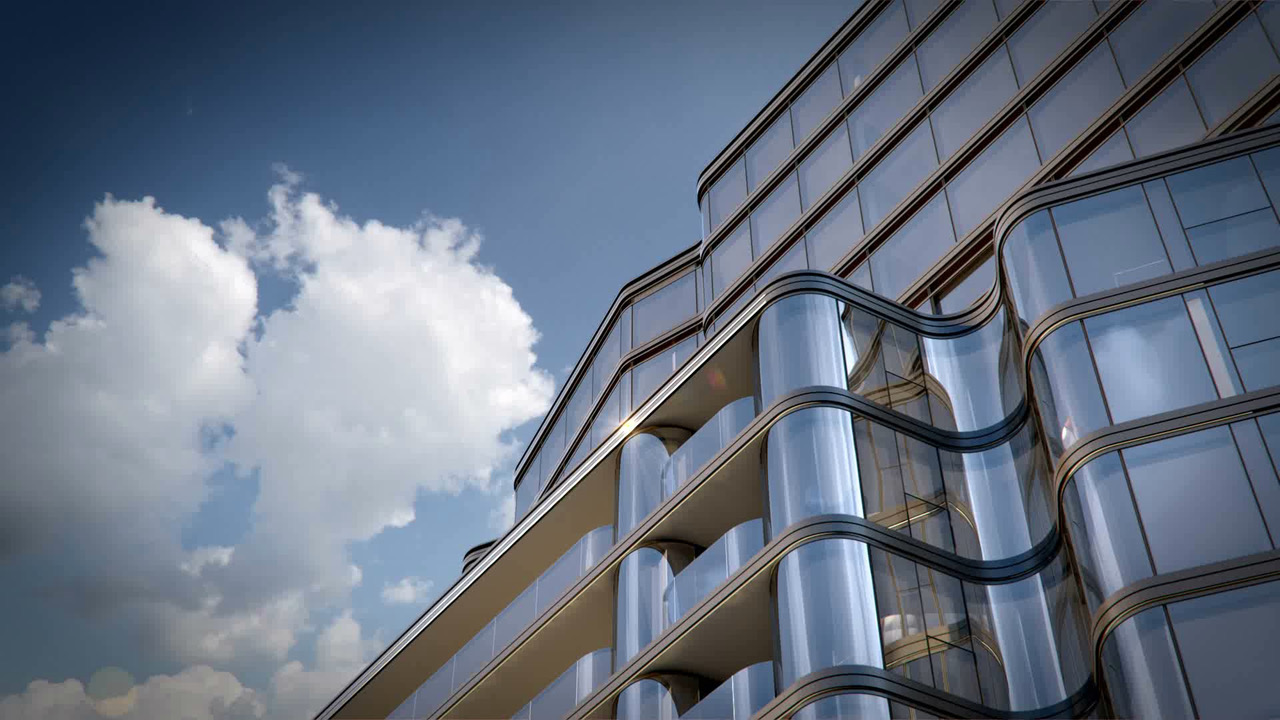 Go To Article >