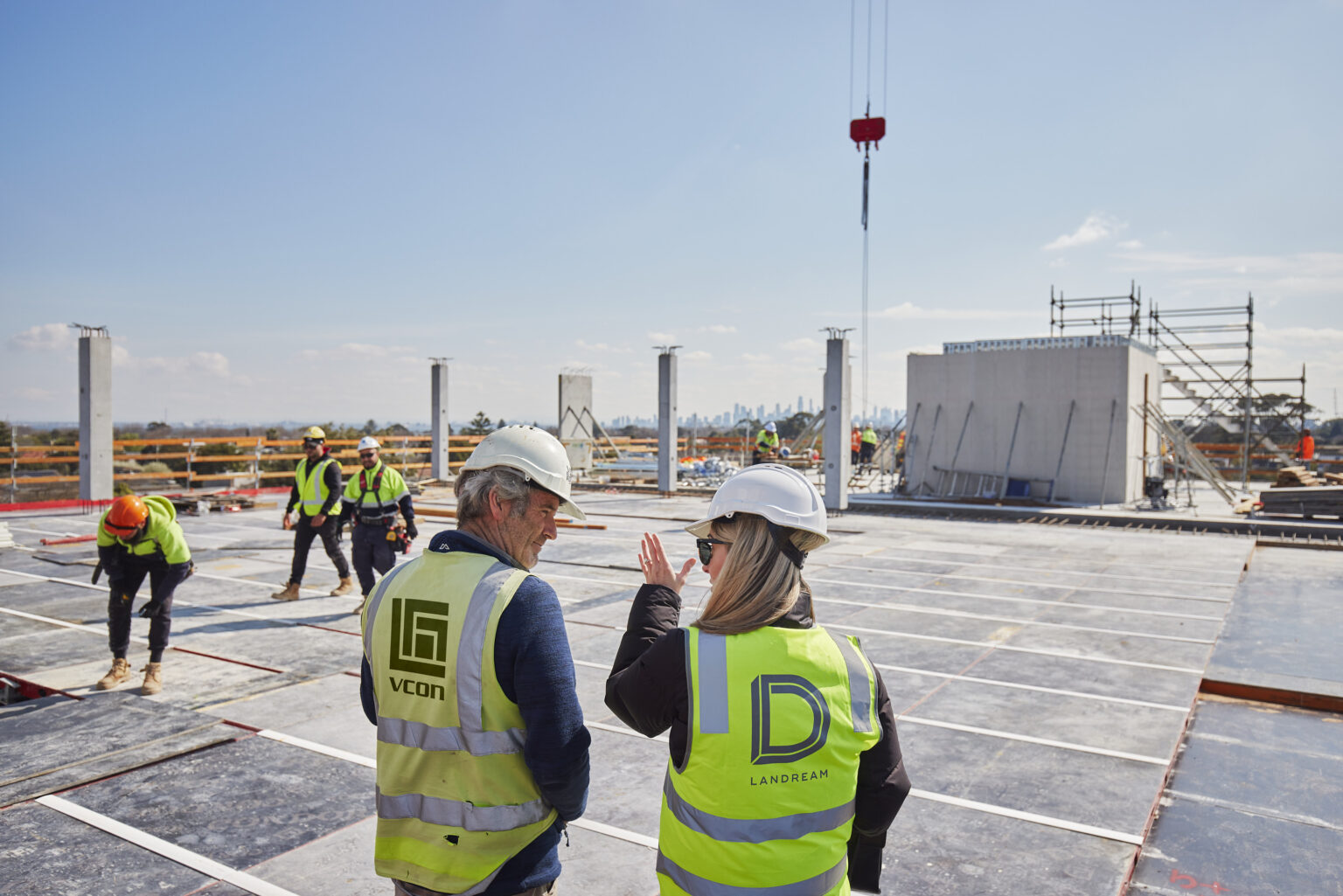 Working at Landream
---
Landream always strives to deliver on its promise,
in line with the company's values of integrity,
design intelligence, enrichment and respect.

At Landream, we prioritise our employees' welfare,
working environments, diversity and culture.
There are currently no available opportunities at Landream.
However, you can submit a copy of your resume to enquiries@landream.com.au to be kept on file for consideration when an opportunity does become available.
OUR VALUES
Integrity
Design Intelligence
Enrichment
Respect