About
Cultivating spaces that enrich lives and empower dreams.
Landream develop, manage and own a diverse portfolio of property across Victoria and New South Wales.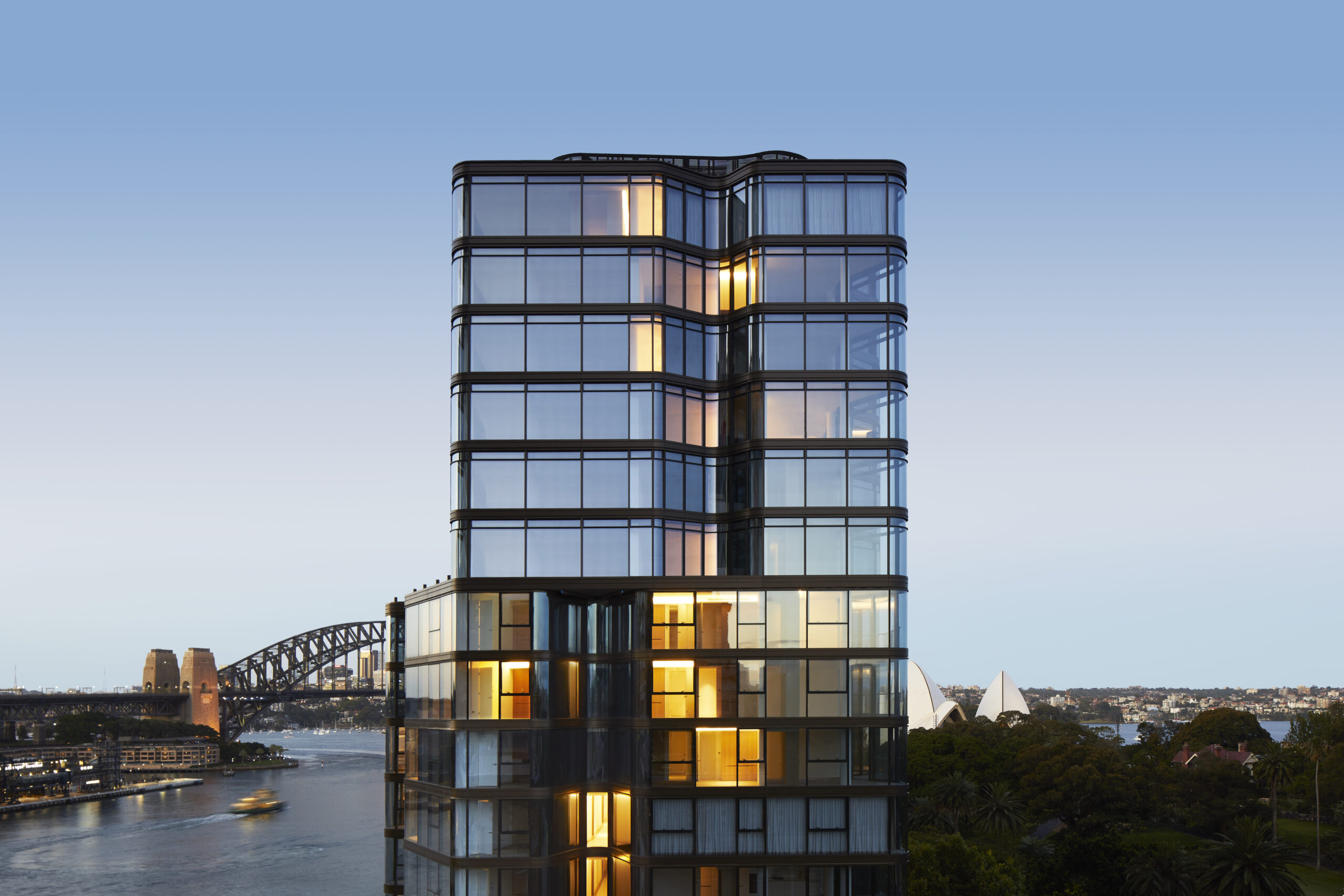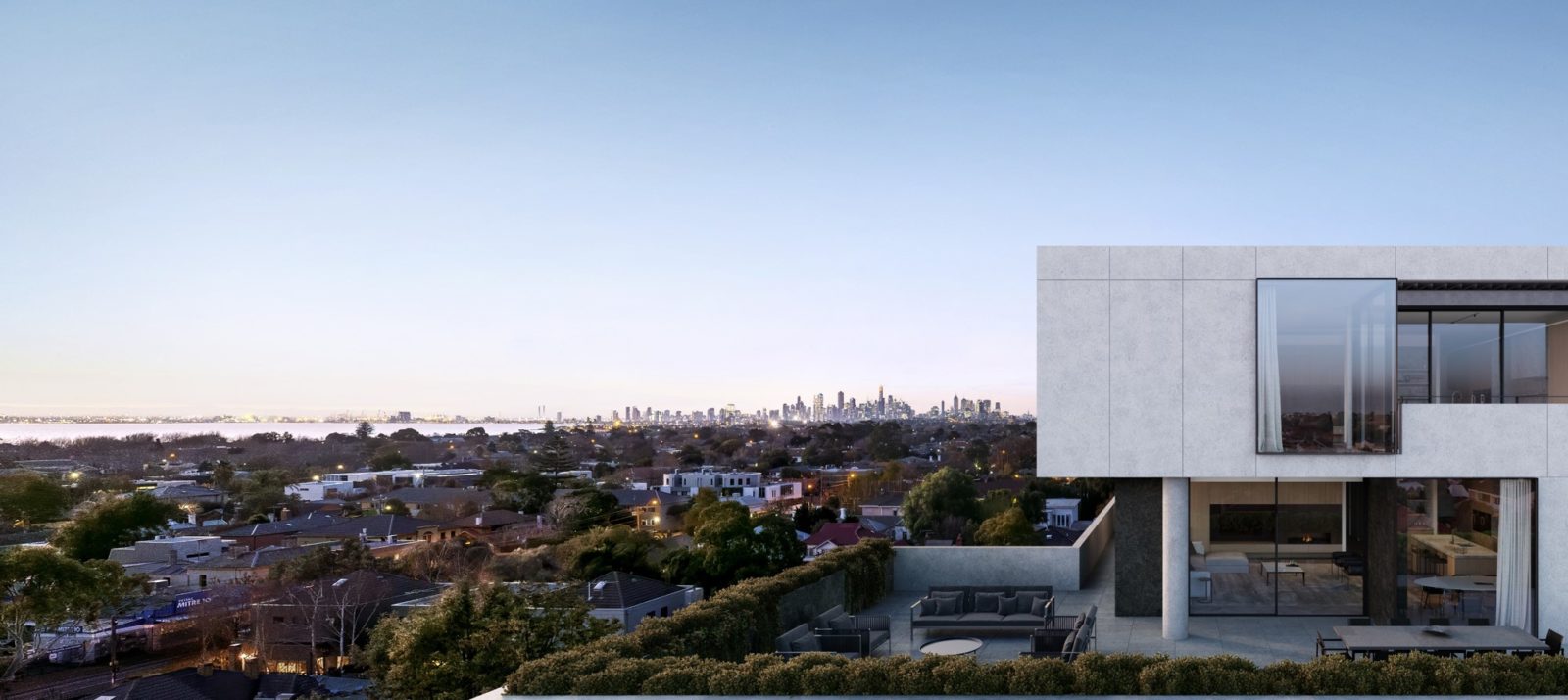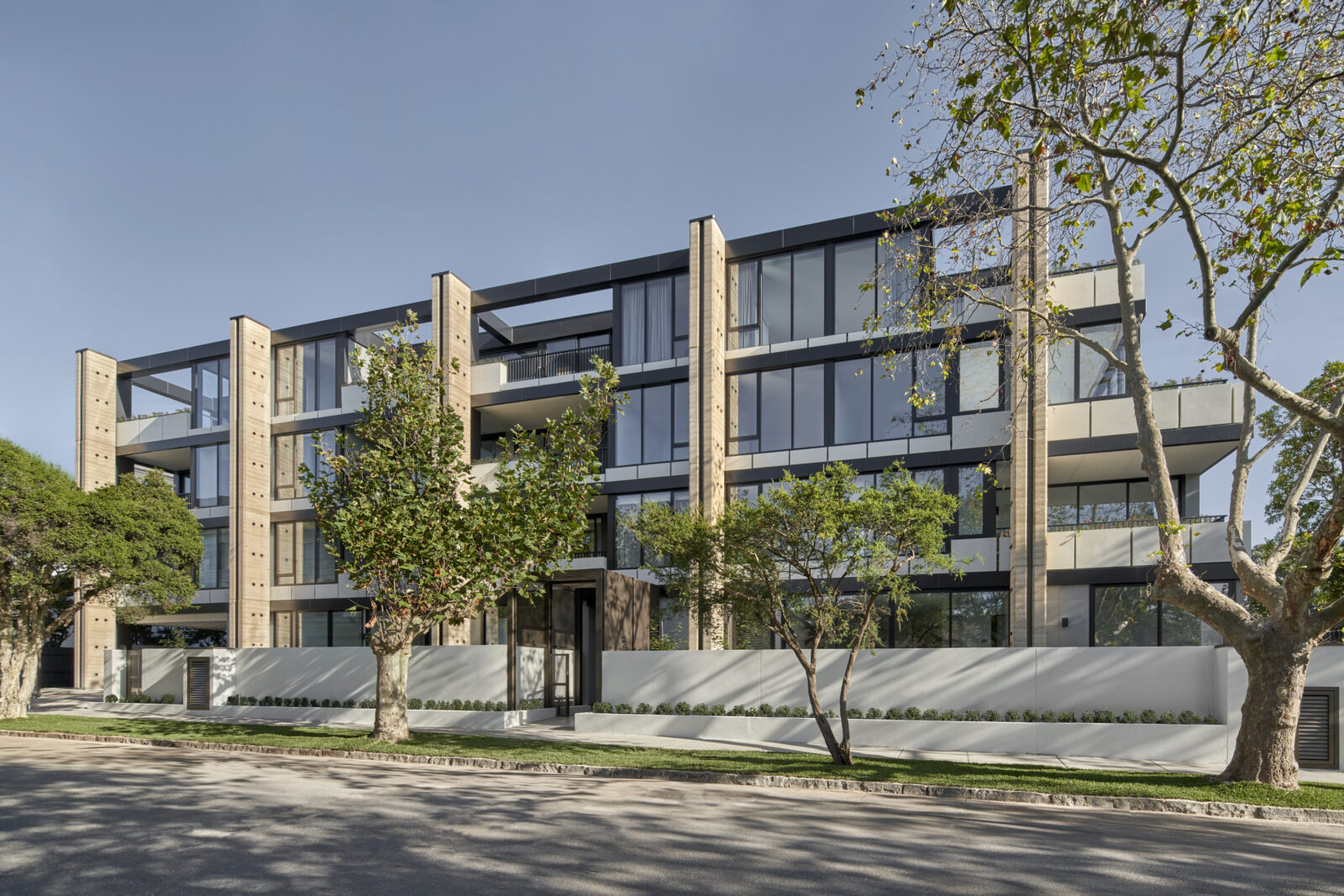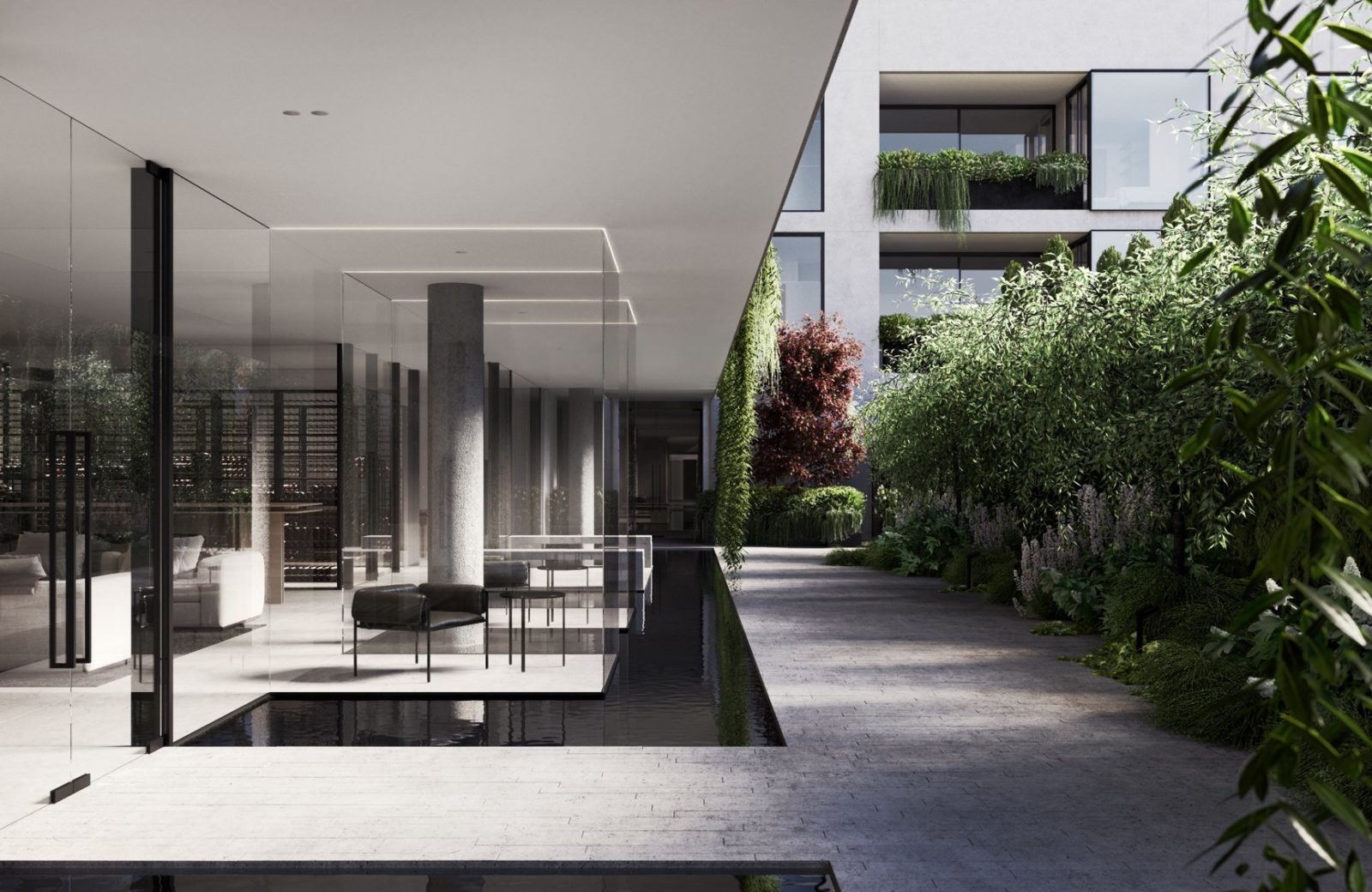 The Landream Story
---
Established in 2005, over the next five years Landream will deliver a combination of residential, commercial, industrial, build-to-rent and mixed-use projects worth more than $2 billion.

Landream's investment portfolio holds a number of strategic sites earmarked for future development and further acquisitions remain a key focus for the group.

With over 150 years of combined expertise in property development, construction and investment, Landream's professional team has forged a reputation for consistently delivering outstanding projects within Australia of a global standard.

Ensuring considered and innovative design outcomes that enhance people's lives, Landream recognises the importance of all collaborators and client relationships, only partnering with companies of the same high standards.

Landream's development capabilities enable the Group to also provide development management services through all stages of the development process, from pre-acquisition through to post-settlement management.

With a robust pipeline of exciting projects, Landream is well positioned to continue delivering enduring, visionary projects of international standing.
PROJECT SECTORS
BUILD-TO-RENT, RESIDENTIAL, RETAIL, COMMERCIAL AND INDUSTRIAL
Team
---
Kevin Li
Managing Director
---
THE DRIVING FORCE BEHIND LANDREAM
Kevin ran multiple successful family businesses before starting Landream in 2005. Highly skilled in capital raising, project finance structuring and management of joint ventures, Kevin is the driving force behind the success of Landream and the respect it has achieved amongst its peers.
Kevin is a founding member of the Asian Australian Foundation, a charitable community foundation that connects and brings together the resources of Asian Australians to shape a dynamic Asian philanthropic presence in Australia.
Harvard Shen
Director
---
AN ACQUISITION AND CAPITAL RAISING SPECIALIST
A highly regarded high net worth private banker before becoming a property developer, Harvard was a founding director of VIMG and brings to Landream 15 years private sector experience specifically in the areas of acquisition, project strategy and capital raising.
Harvard continues to strategically and positively drive the growth of Landream's Sydney operations.
Kim Pham
Executive Director
---
AN EXPERT IN CAPITAL MANAGEMENT AND STRUCTURING
A Chartered Accountant for over 20 years, with extensive experience in professional practice and as a seasoned financial controller for private equity SMEs, Kim drives the Group's strategy and operations, overseeing governance compliance and funding requirements.

Kim's particular expertise is improving efficiency with a focus on maximising profitability and balance sheet strength.
Mitchell Crawford
Head of Development, Victoria
---
AN EXPERT IN DEVELOPMENT AND PROJECT DELIVERY
Mitchell holds comprehensive knowledge and deep technical insight into development, project management, construction, feasibility analysis and property law. With over a decade of experience in the industry, having delivered several high-end mixed-use projects, Mitchell understands all drivers of success.
Leading Landream's Victorian development team, Mitchell concentrates on the acquisition and successful delivery of high-quality projects through his skills in risk management and the ability to value add. Mitchell also heads Landream's build-to-rent projects, utilising his work ethic, passion for timeless design and collaborative approach to optimise project outcomes.

Andrew Shehadeh
Senior Development Manager
---
A DYNAMIC DEVELOPMENT PLANNING AND INFRASTRUCTURE EXPERT
Andrew is a Senior Development Manager with ten years of experience in delivering a large portfolio of medium to high-density residential and mixed-used development from land acquisition, design and development, seeking local and state government approvals, with the implementation of strategic and development planning controls through to project delivery.
With broad knowledge and experience of large infrastructure projects and land development, as well as comprehensive technical skills in acquisition, strategic planning and funding strategies, Andrew has a strong ability to manage and effectively deliver projects with a passion for developing and delivering excellence.
Jarryd Alexander
Senior Development Manager
---
A DEVELOPMENT EXPERT WITH A CONSTRUCTION BACKGROUND
Jarryd has over ten years of experience in the property industry in Victoria. After commencing his career in construction, he transitioned to development and has been responsible for delivering multiple high-density residential, commercial and mix-used projects, from acquisition through to planning, design and completion.
With comprehensive knowledge and a wealth of experience in managing and successfully delivering projects, Jarryd has effectively utilised his strong ability in Landream's built-to-rent projects in Victoria.
Sky Zheng
Development Manager
---
COMMERCIAL BY NATURE AND BY EXPERIENCE
Sky Zheng is a Development Manager with 7 years' experience in the property industry, stemming off the back of a foundation in accounting and hotels.

With exposure to each stage of the project life cycle including acquisition, design, sales, construction, completion and post completion management; Sky has an extensive amount of knowledge on how a successful project should be managed.



Sky also specialises in mixed-use developments, having leased, constructed, managed and sold Beecroft Place Shopping Centre since its completion in 2017.
Dominic Tan
Development Manager
---
A Solution-focused Development Professional
With a background in structural and civil engineering, Dominic has over eight years of property development experience having successfully delivered multiple asset classes, including mixed-use, residential, hotel, commercial and educational projects.



Dominic looks after the build-to-sell and commercial assets of Landream across all stages in Victoria. With a constant pursuit of adding a wealth of industry knowledge, Dominic has managed to deliver successful outcomes pushing the boundaries on the commercial and social front.
Samara Chesterman
Chief Operating Officer
---
AN IN-HOUSE MARKETING, HR AND IT SPECIALIST
Samara is responsible for overseeing the marketing, human resources and information technology for Landream nationally. A key part of the Landream Management Team, Samara also helps drive the overall company vision, values and performance.

With over 15 years' experience in marketing and operations across Australia's property and tertiary education sector, Samara has a penchant for achieving results.

Samara is also a member of the Property Council of Australia's Victorian Residential Developers Committee for 2023/2024.



Iris Xiong
Marketing Manager
---
A DIGITAL MARKETING SPECIALIST WITH OPERATIONAL EXPERIENCE
Working nationally on Landream's digital marketing platforms and marketing collateral, Iris also plays an integral hands-on operational role across Landream's NSW assets and projects from acquisition, through to management, selling and settlement.

Iris excels in the coordination of a range of initiatives and reporting requirements, with a wide array of exposure across the residential, retail and commercial sectors. To date, Iris has played a vital role across Landream's Fig and Wattle Pyrmont, Beecroft Place and Opera Residences.
With a background in accounting and finance, Iris is passionate about sustainable marketing initiatives whilst achieving strong outcomes.
Vince Li
Senior Accountant
---
A Practical Accounting and Finance Professional
As a practical professional, Vince excels in all facets of Landream's accounting and finances, with more than seven years of experience in the property industry.

With attention to compliance, Vince has extensive knowledge and solid technical skills in tax compliance, cash flow reporting, project reporting, cost management, and working nationally on Landream's project forecasts. Vince is also a member of CPA Australia.

Brendan Nguyen
Accounts Administrator
---
An Accounting Graduate with High Attention to Detail
After graduating with a degree in accounting from RMIT, Brendan joined Landream with his strong attention to detail and eagerness to apply his accounting knowledge.

As part of Landream's dynamic finance team, Brendan is crucial to the day-to-day accounting for the Group nationally.



With the ability to remain organised, Brendan also plays a vital role in ensuring the effective and smooth administration of the Landream office.
Awards
---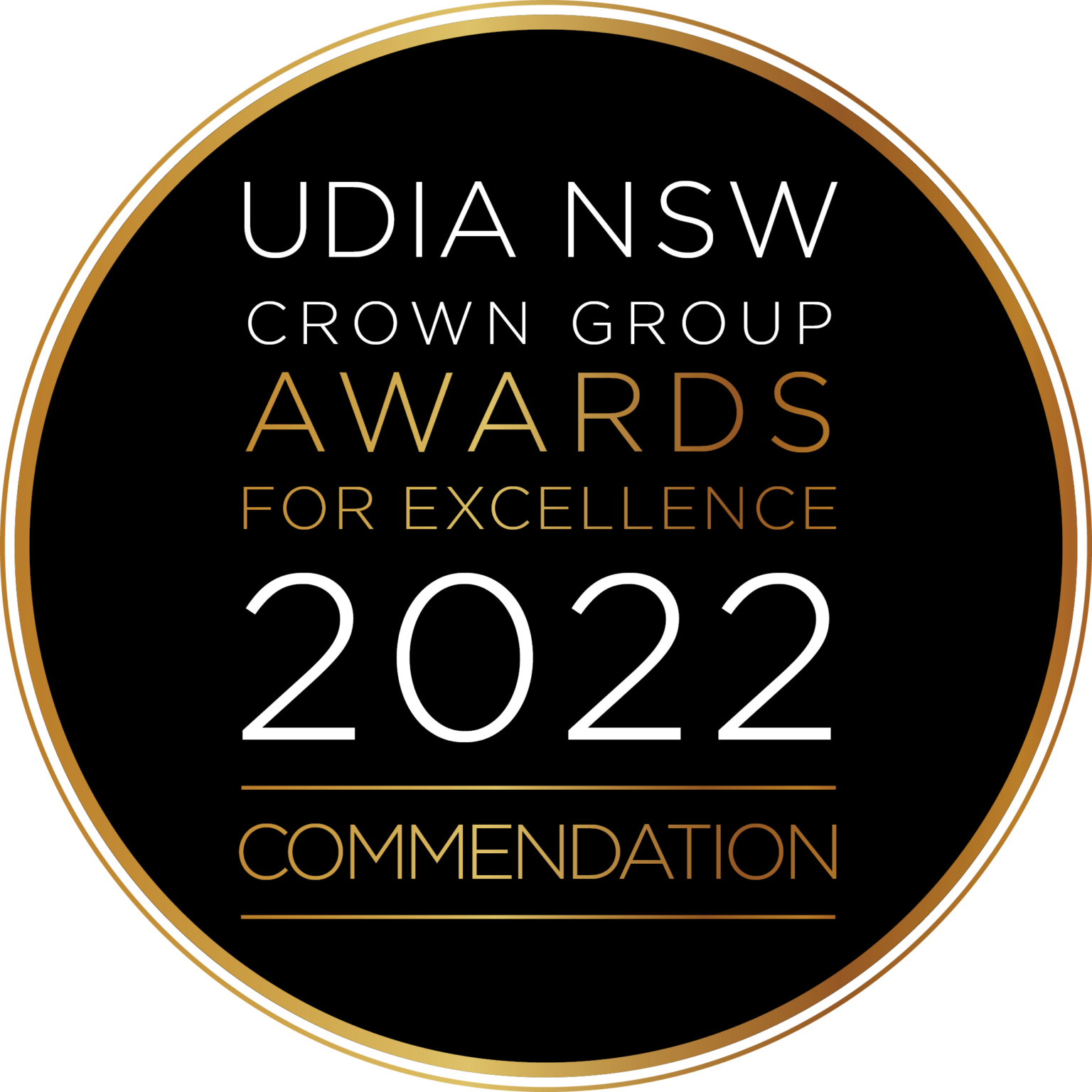 2022 UDIA NSW Crown Group Awards
Commendation for Opera Residences, NSW
Category: Excellence in Design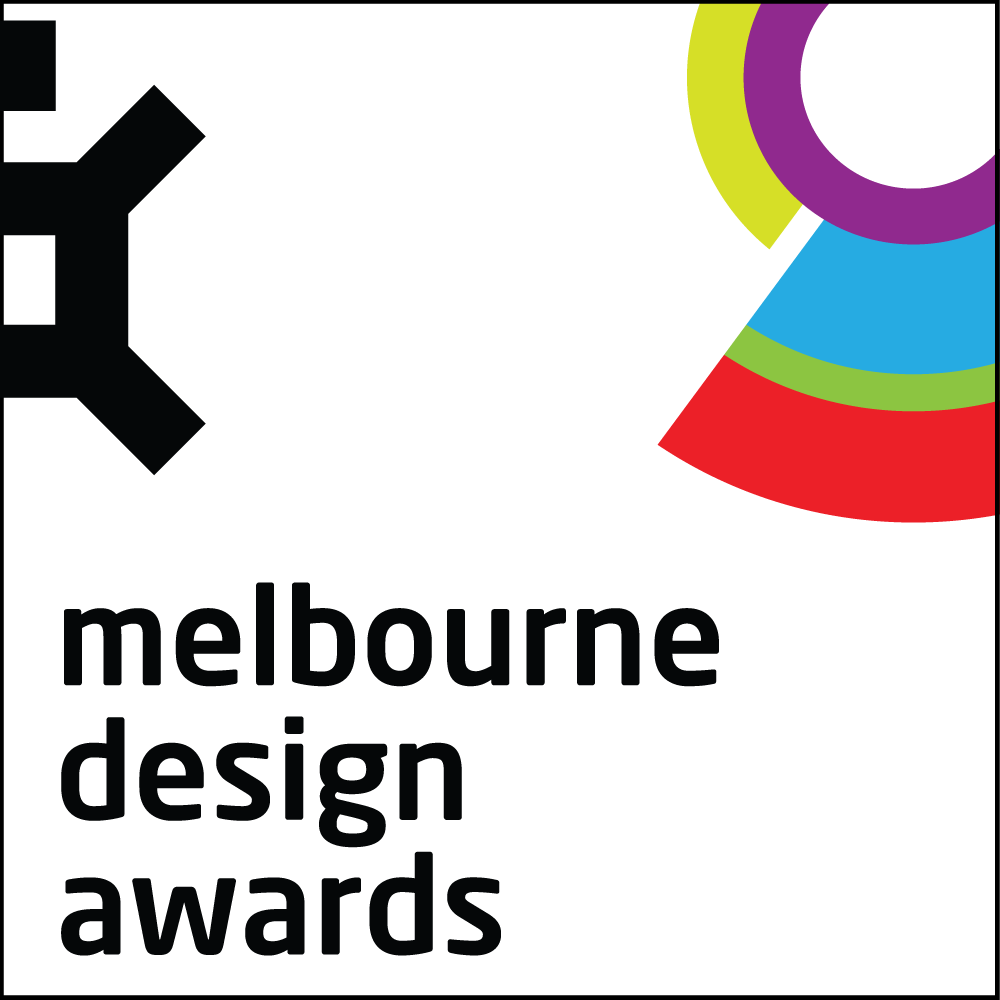 2017 Melbourne Design Awards
Gold Winner for 600 Collins Street, Melbourne
Category: Architecture - Proposed


Affiliations
---