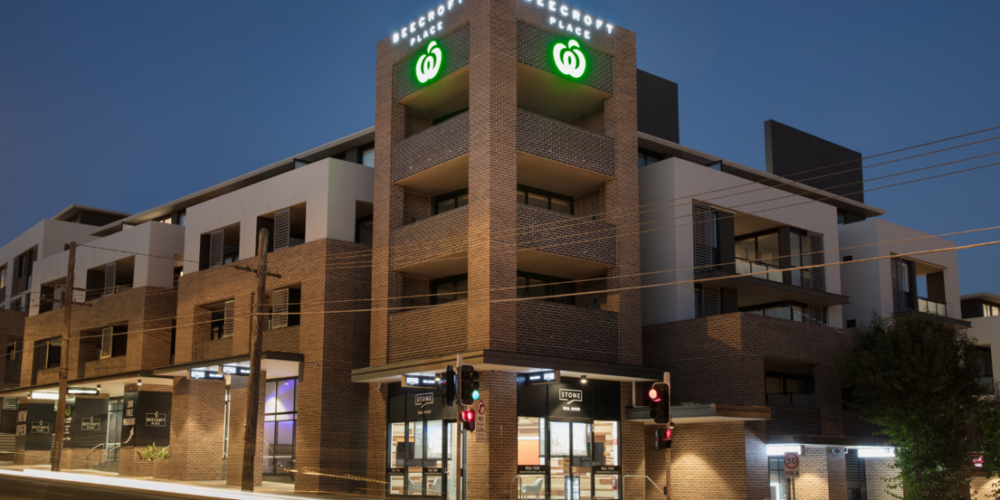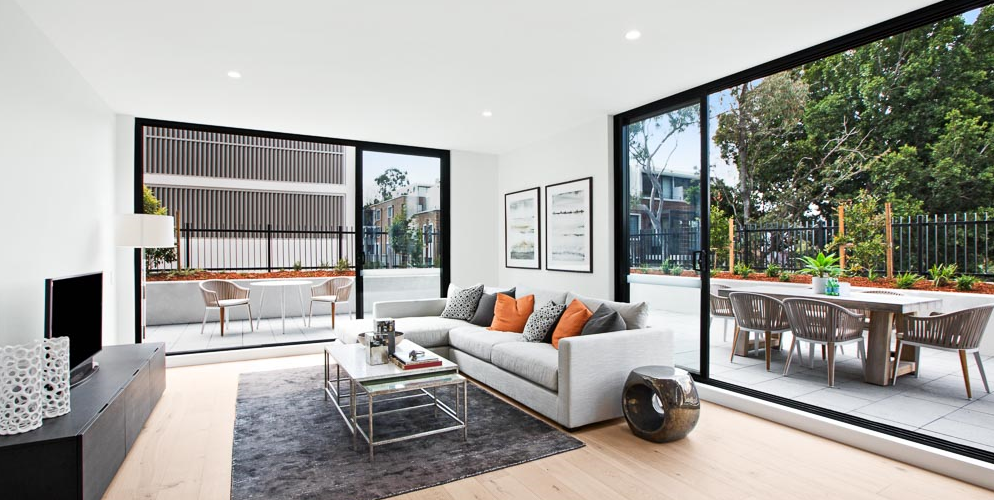 Beecroft Place, Beecroft NSW
---
Beecroft Place boasts beautiful apartments within a village neighbourhood loved by many. Ambient and open, the sophisticated and versatile spaces of the 130 oversized light-filled residences are beautifully conceived by leading design practice DKO Architecture.

Uplifting penthouses with spacious terraces offer expansive indoor-outdoor living and superb city vantage points. The contemporary and luxurious apartments are seamlessly connected to the convenience of city living, but a world away from the bustle and rush.

Beecroft Place is also home to a fresh and dynamic new urban retail and dining marketplace, 'Beecroft Place Market', anchored by the convenience of a Woolworths supermarket and a number of leading national specialty stores.

Beecroft, Sydney
---
Address: Beecroft, Sydney
Architect: DKO Architecture
Value: $170M
Residences: 130
Completion: September 2017
beecroftplace.com.au