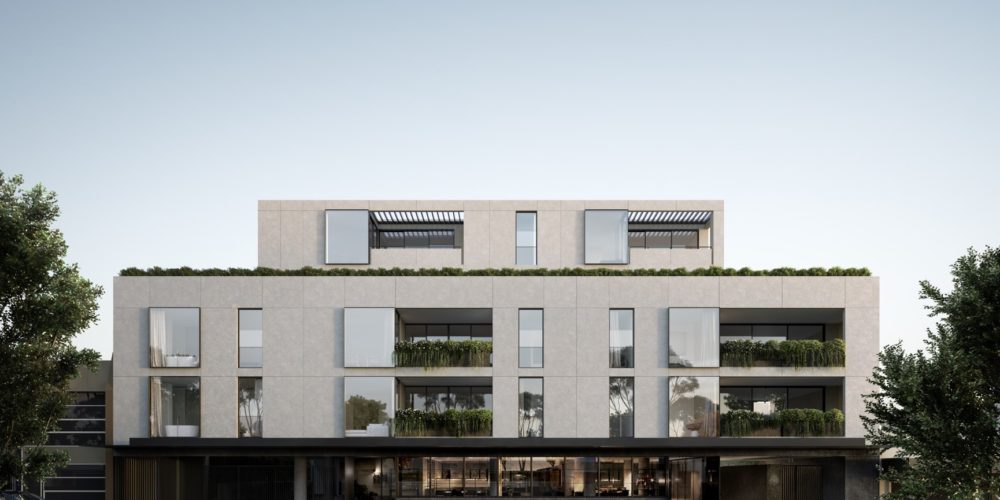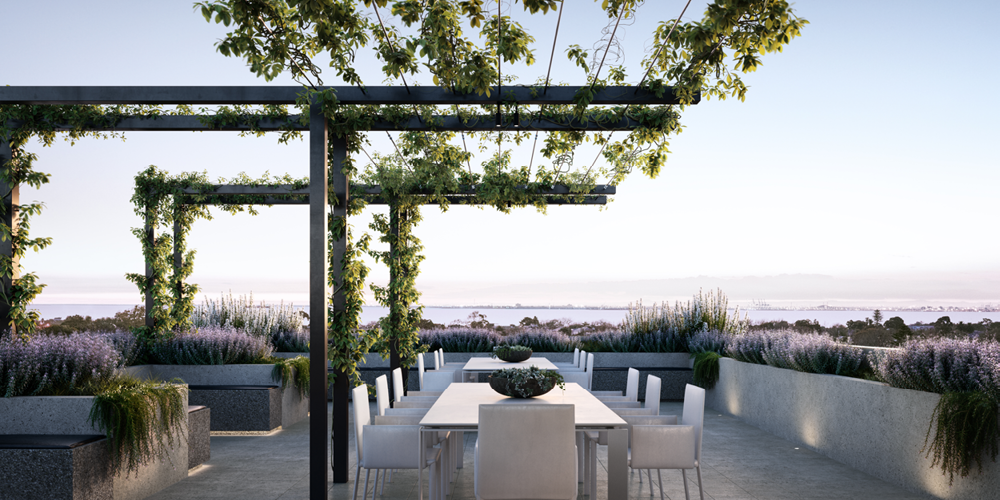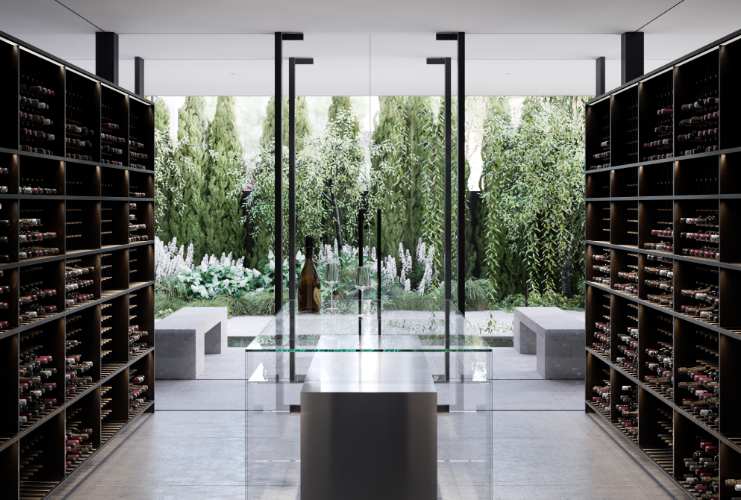 The luxury builder VCON have won the $50 million construction contract of The International, the luxury Brighton apartment project being developed in a joint venture between Landream and V-Leader.
But the construction contract has come with a caveat.
The $120 million project of 58 apartments, designed by architecture and interior design firm Carr on the popular Bay Street, will only be built by trades and contractors from the local area, in a bid to stimulate employment in the Victorian employment sector.
Construction, which will begin this month, is set to generate over 500 local jobs.
Mitch Crawford, senior development manager at Landream, said it was important that an opulent project like The International negate the offshore procurement process, and rather, prioritise local craftsmanship.
"This hyper-local approach to the construction delivery was one of the crucial factors that also gave MaxCap, who are providing the loan facility to fund the project's construction, great confidence to back the project," Crawford said.
"The mandate to work exclusively with Australian trades and contractors was met with great enthusiasm by VCON who have worked closely with our design team at Carr in the past."
The design inspiration for The International came from the luxury Mornington Peninsula hotel Jackalope, also designed by Carr. The wine rooms in particular have been modelled on the vaults seen at Jackalope.
Rob Morton, director at VCON, said the tender process run by Landream and V-Leader for The International was one of the more involved he had participated in.
"Landream, V-Leader and VCON together spent eight full weeks meeting and negotiating with key trades and fabricators, to ensure that innovation, attention to detail and quality were values that drive every team that will be contributing to the delivery of The International – from window detailing to joinery. That level of consideration positions this project to be faultless in its construction."
Two bedroom apartments at The International start from $1,315,000, with three bedrooms priced from $3.24 million.
Go To Article >