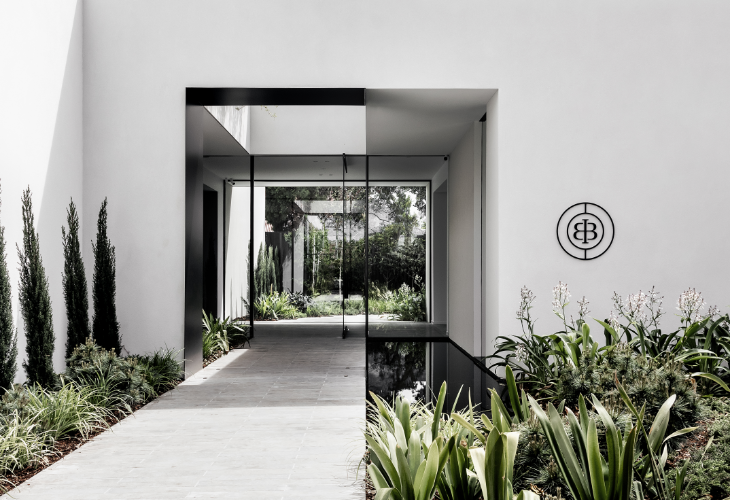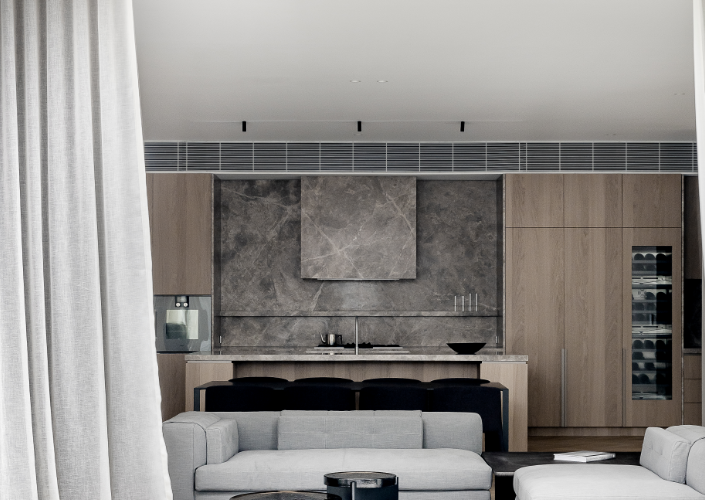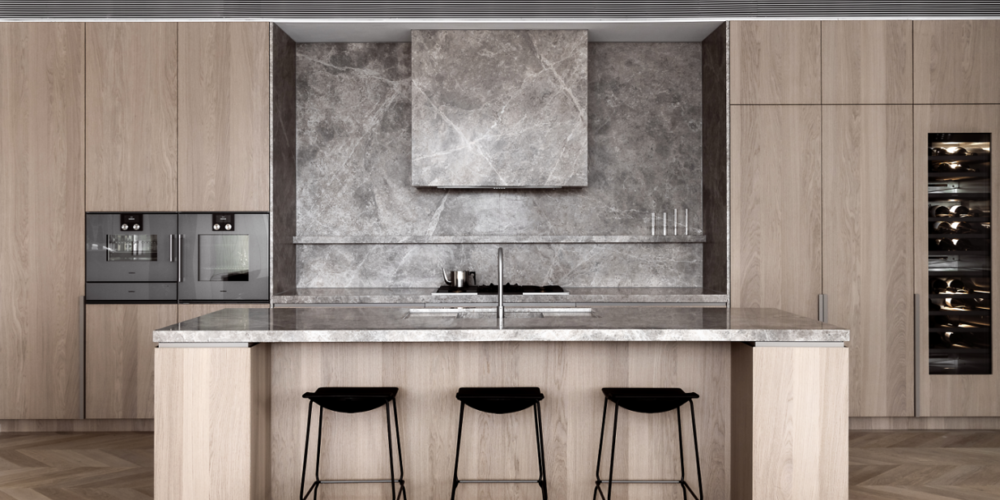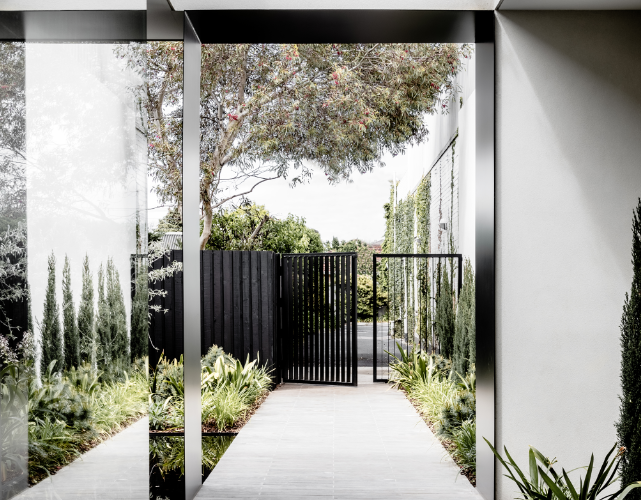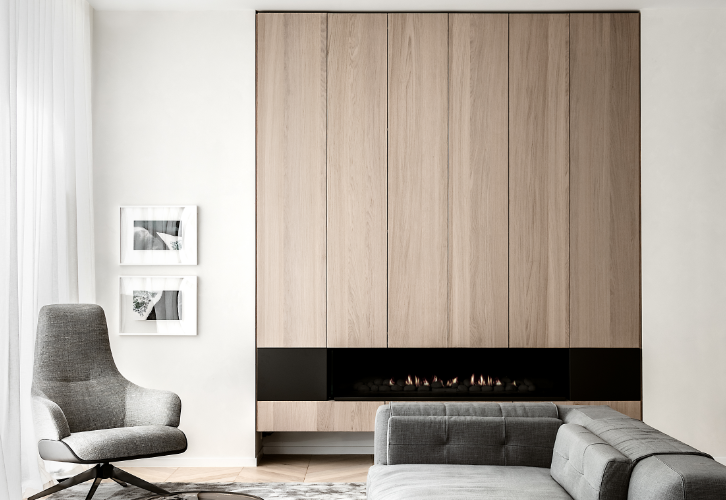 A display suite needs to work hard to capture the essence of an entire architectural language, while also conveying a detailed living experience for potential home owners.
Receiving Driven x Design's 2021 Silver Award for proposed architecture, The International's $1.5M display suite designed by Carr in conjunction with Earl St for developers Landream and V-Leader Group charmed buyers during its opening months and set about creating a mood that showcased the exceptional quality of the project and timeless choice of materials.
Construction of the 57 residences are underway with contractors VCON Pty Ltd.
Display suite construction by Kovstruct.
Read the full submission here.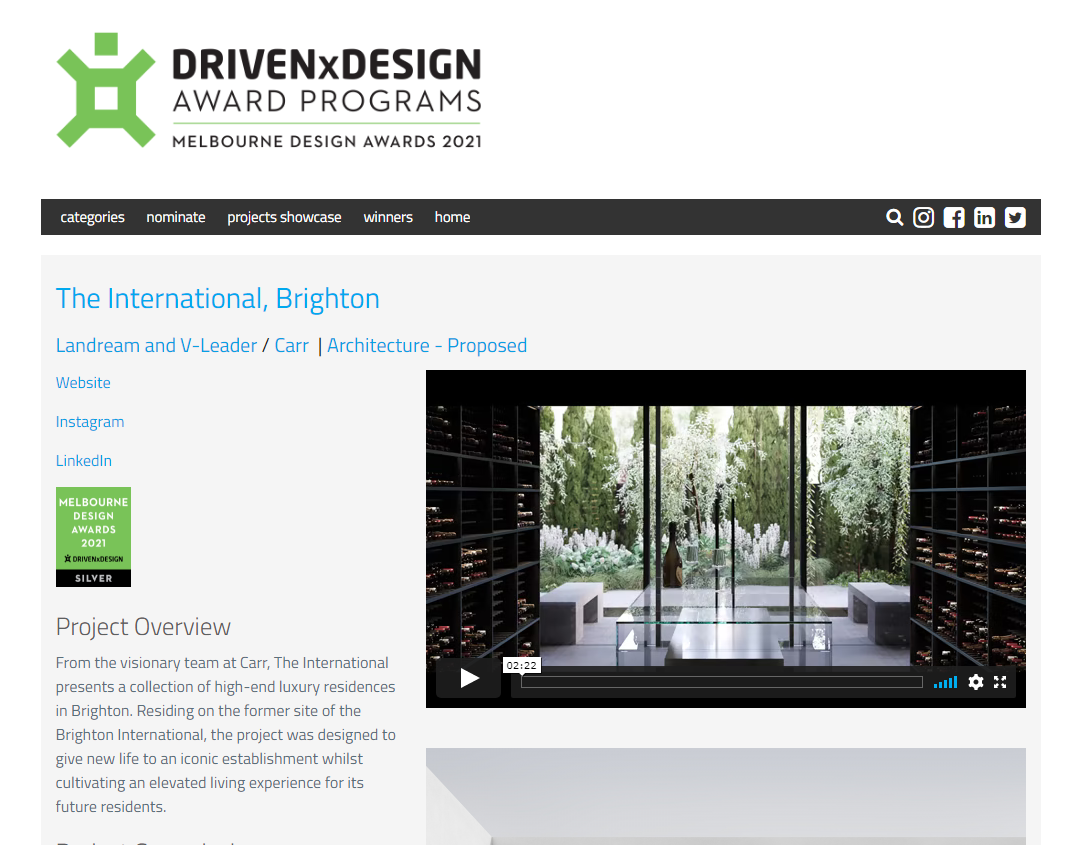 Go To Article >