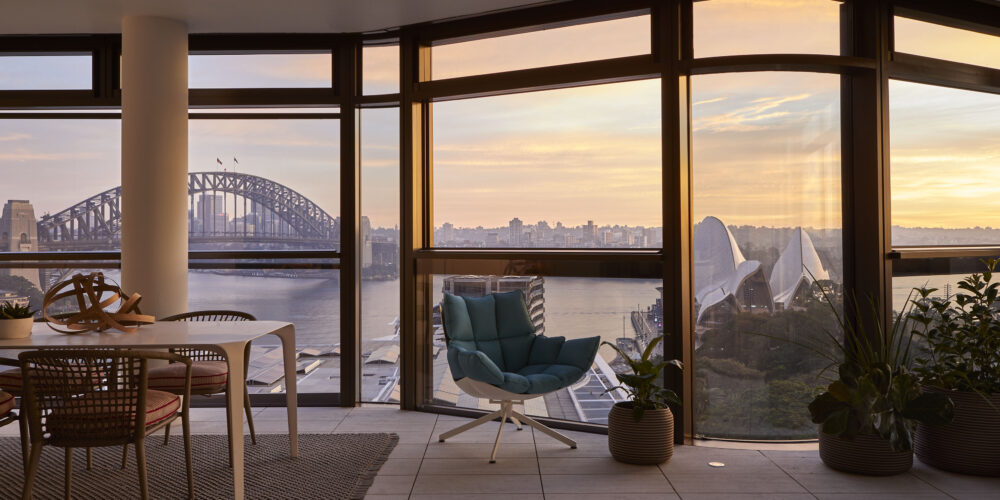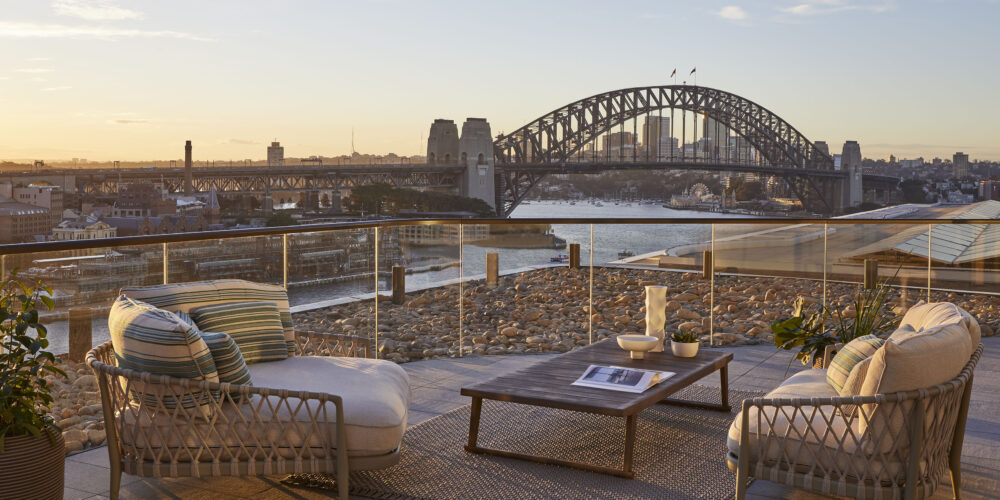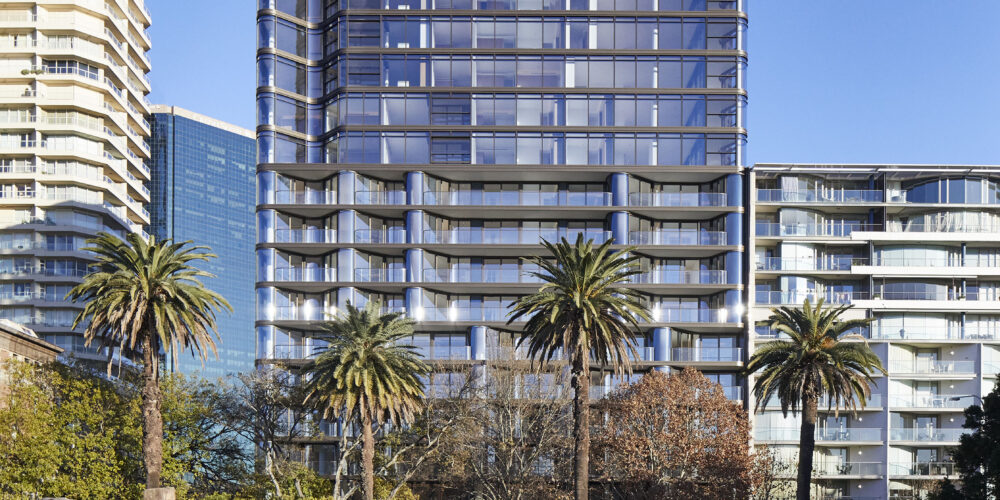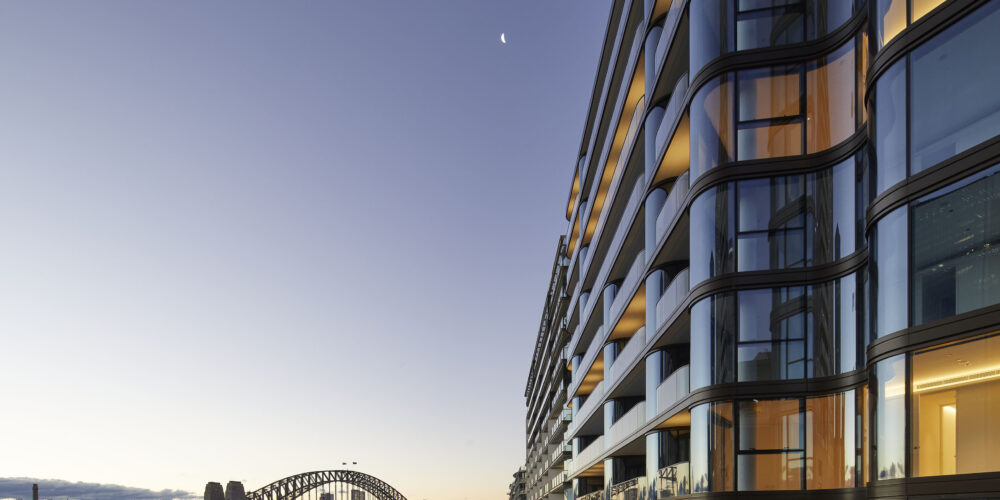 After multiple delays and breaking the Australian record for an apartment sale twice in the same week, the Crone Architects, Tzannes and Make Architects-designed Opera Residences will open its doors later this month.
One of Sydney's premier addresses, Opera Residences was the subject of intense bidding between a number of buyers in 2016. Located at Bennelong Point, Australia's apartment price record was smashed with the purchase of a four-bedroom penthouse sold to a woman hailing from the eastern suburbs for a cool $26 million. The same buyer also spent a total of $31 million on the two sub-penthouses below for her children.
Businessman and philanthropist Robert Saltieri and his wife Kelly later purchased another four-bedroom penthouse on the same floor, this time for a total of $27 million.
Subject of a collaborative effort between Crone Architects, Tzannes and Make Architects, the development endeavoured to set a benchmark in multi-residential, luxury living. The prestigious location, coupled with a range of amenities for residents, visitors and the general public ensures the building will carry a long lasting legacy.
The apartments feature a palette of stone, concrete and glass, with the distinctive and complex sculptural form of the building inducing varied emotional responses when viewed from a number of urban contexts including Circular Quay, the Opera House, Cahill Expressway and the Botanic Gardens.
Comprising 104 apartments in total, the development was the subject of $500 million in residential sales, with all dwellings sold off the plan in a matter of hours after launching. One-bedroom units, that come with no parking, went for a total of $1.7 million.
The project was slated for completion in 2019, with a number of delays halting the construction timeline. The 19-story building is home to first rate views of some of Sydney's iconic landmarks, such as the Opera House, Harbour Bridge, Royal Botanic Garden and the surrounding harbour.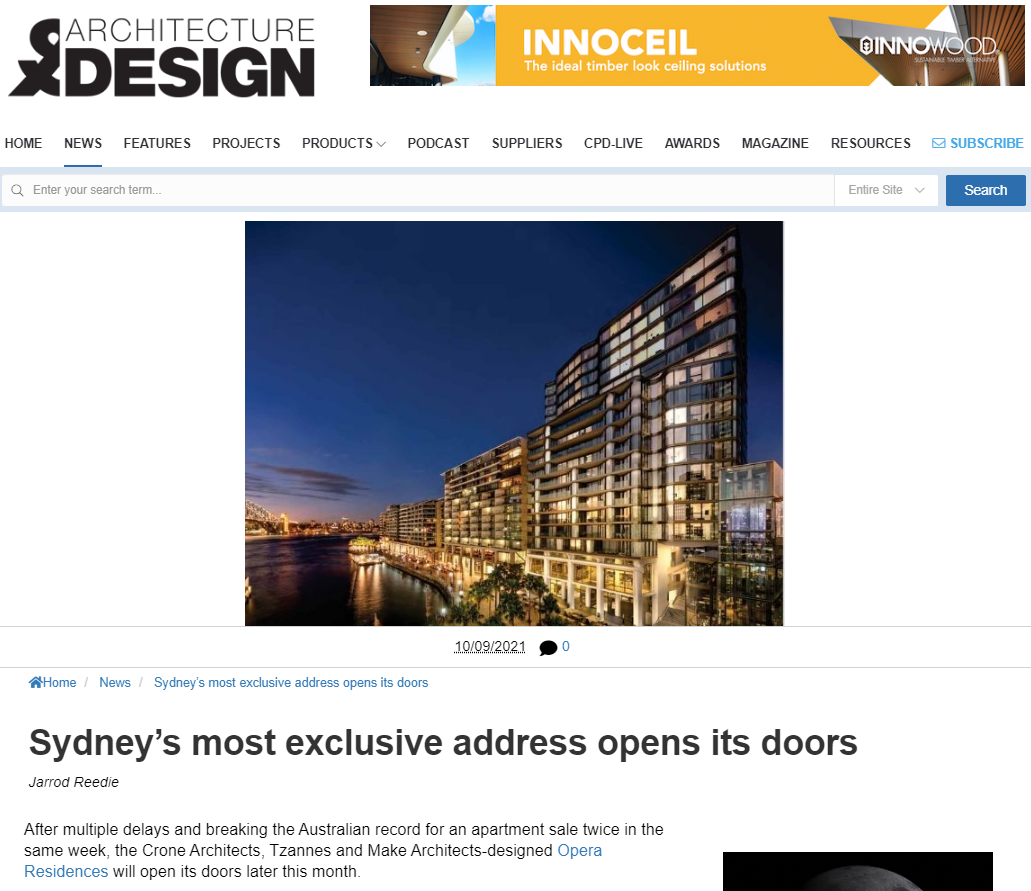 Go To Article >