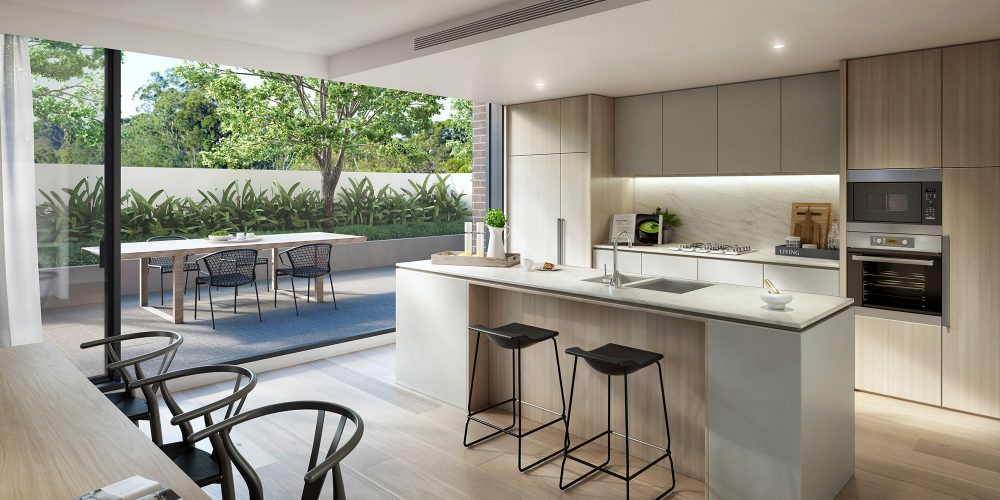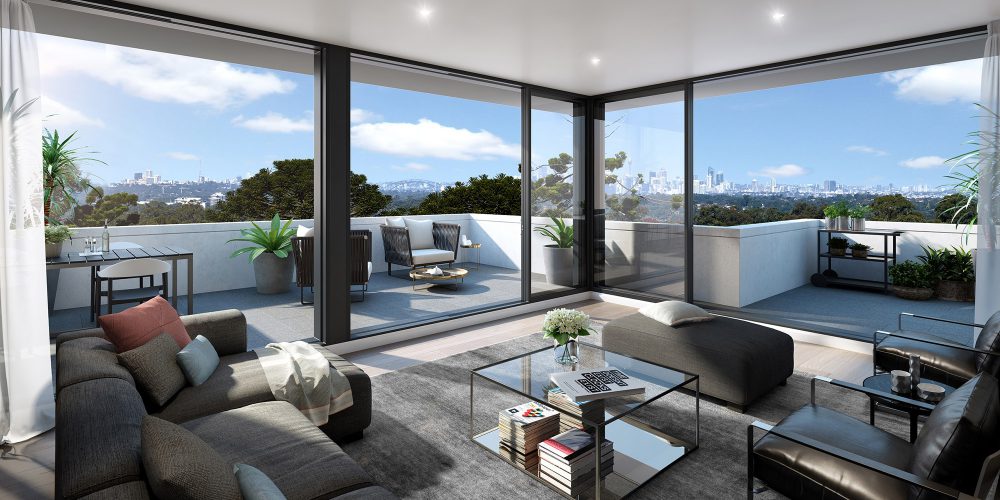 On Saturday Landream launched their $116+ million Beecroft Place development with an overwhelming demand of sales and an incredibly successful result.
Over 95% of apartments were sold before lunch time and by 2pm the 130-unit project was completely sold out with over $110 million worth of real estate exchanged.
Prices for the one, two and three bedroom apartments ranged from $595,000 to $1.075 million.
CBRE Director Tim Rees said many buyers who purchased on the day live in and around the Beecroft suburb and have bought due to the limited supply in the area.
"People realise the value of Beecroft Place and the level of quality on offer, as well as the advantage of the mixed-use development and accessibility to the train station.
"Beecroft is a tightly held suburb with limited opportunities to buy in the area – locals rushed in to purchase as a result," Mr Rees said.
Beecroft's apartments were designed by award-winning firm dKO.
Construction is expected to begin in mid-August this year with completion expected mid-2017.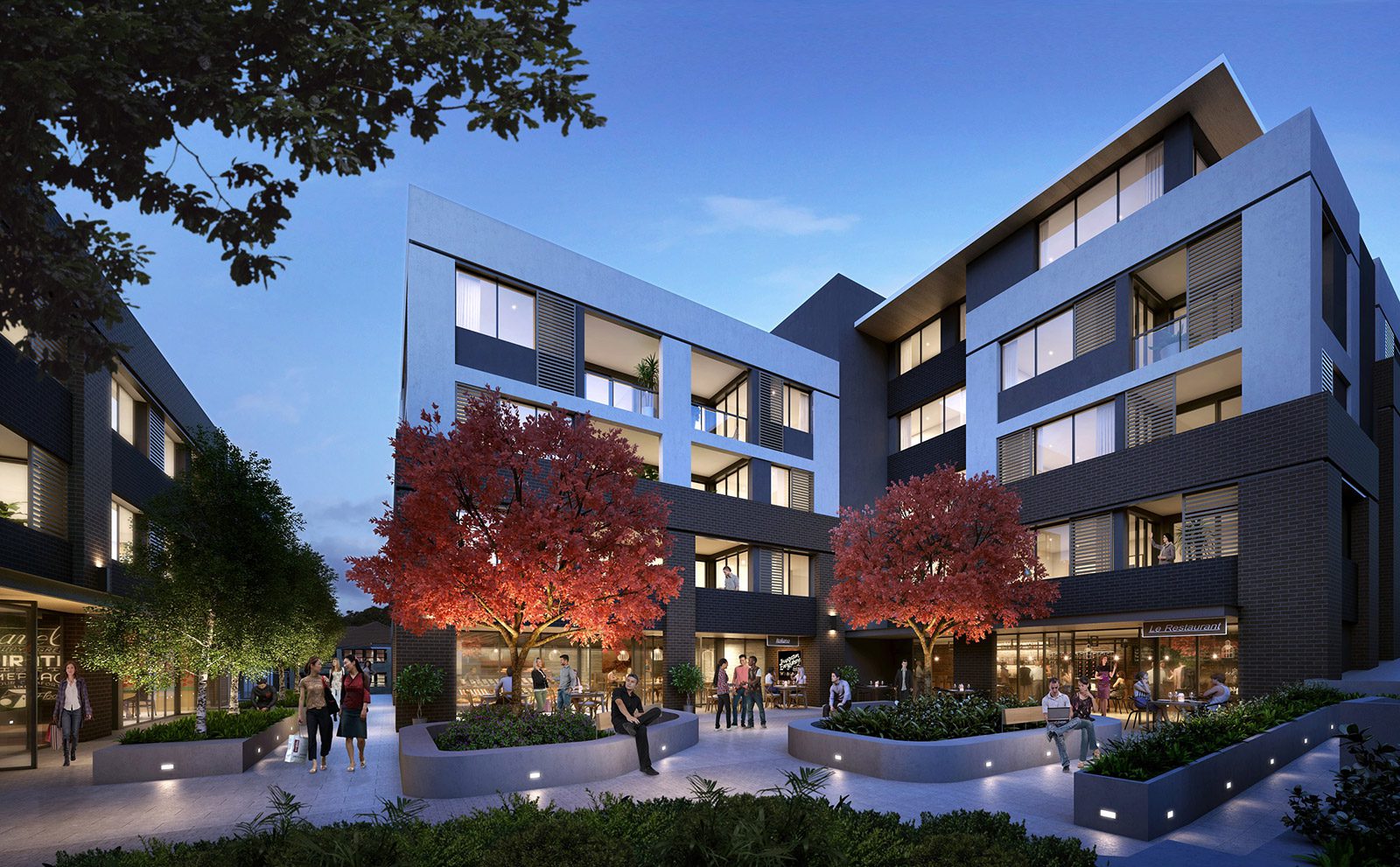 Go To Article >