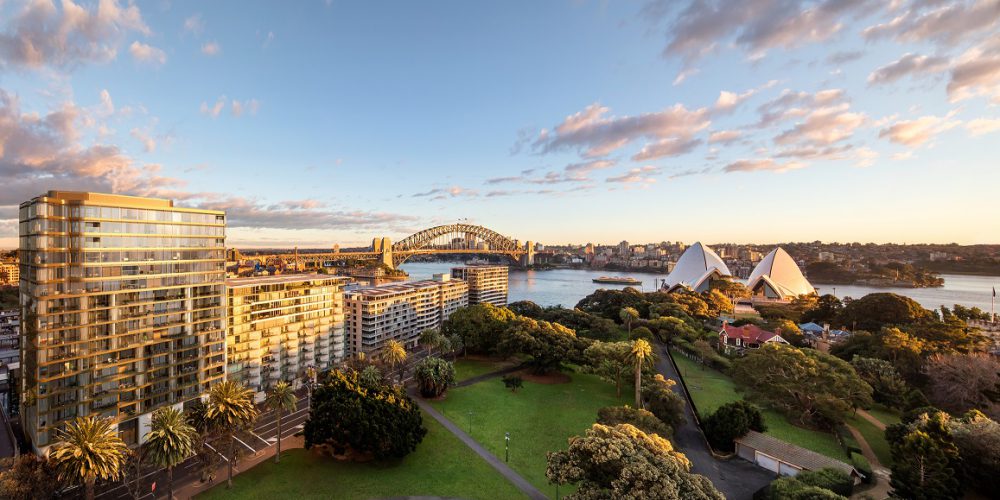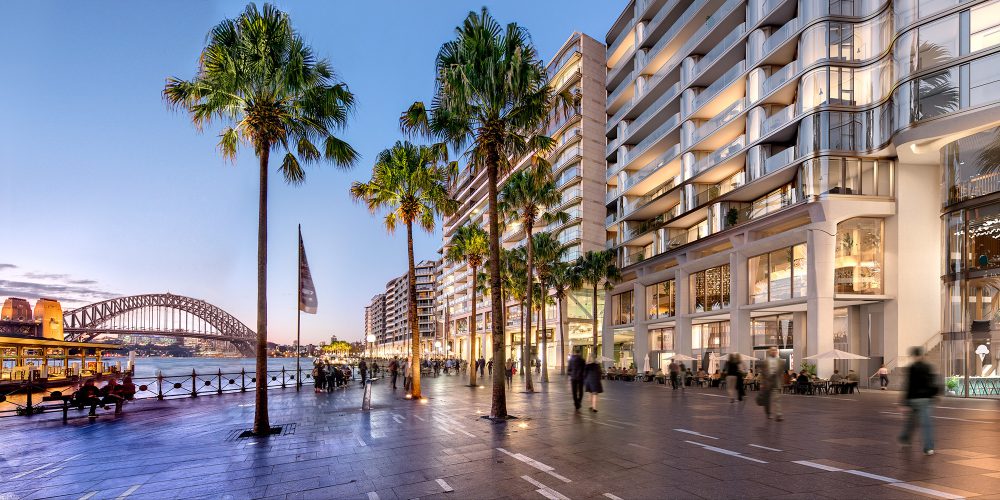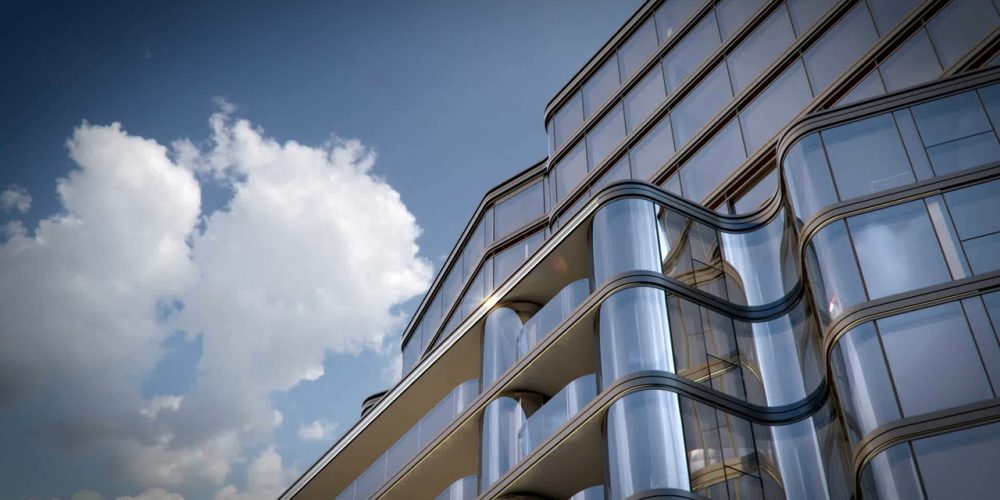 The remaining penthouse in the Opera Residences development at Circular Quay sold on Saturday to a local buyer for $27 million, heading up the project's sell-out success on the day.
The 104 apartments on offer in the luxury development on the site of the old Coca Cola Amatil building totalled $500 million worth of real estate sales this week.
The new national apartment record comes just days after the building's other penthouse sold for $26 million to an eastern suburbs family who also bought two of the sub-penthouses for $31 million for their two children.
Details on the lower north shore-based buyer of the $27 million four-bedroom penthouse remains shrouded in secrecy and if it settles at that amount it won't do so for at least three years when the project is complete.
Cronulla Sharks director Craig Airey and his wife Janelle were more forthcoming after they exchanged on a three-bedroom apartment with west-facing views of the Harbour Bridge for $7.7 million.
"Buying it was a bit of forward planning for us because it won't be ready until 2020 but we can't see ourselves losing on it given its position and view," Airey said.
"When we arrived there was a queue of people down the road and we just went straight in because we had an appointment but it must be quite disappointing for those people left out on the street."
The development was sold out in just two hours, with 95 per cent of sales to locals.
CBRE Residential director Tim Rees said it was an overwhelming response to what is "the last opportunity to purchase a brand new apartment on Bennelong Point".
The joint venture between China-based developers Macrolink and Landream is the first major harbourside release since the sell-out success of Barangaroo in 2013.
The penthouse sales also set all new highs in terms of their per square metre rate.
At 280 square metres the $27 million sale translates to $96,400 a square metre.
The previous highest rate per square metre was set in the Bennelong development also on the Circular Quay waterfront when the Moran family bought the adjoining 260-square-metre penthouse from car dealer Ray Lintott for $16.8 million. At $64,000 a square metre it was a premium result thanks to the Moran's plans to extend their own penthouse across the floor.
"At this level it is Manhattan in New York and Knightsbridge in London prices," said buyer's agent Stuart Jones.
"What's driven up the value of this penthouse is the fact that Sydney is no longer a try-hard international city. We are on the international trophy map and our best addresses are being compared with London and New York," said Jones.
Another record price for a penthouse was set on Saturday when businessman Bob Reiman paid $3 million for a three-bedroom apartment in the planned Parramatta tower, 8 Phillip Street.
Mr Reiman had intended to buy a lower-level apartment in the 55-storey building designed by Woods Bagot but was won over by the views and finishes of the split-level penthouse.
"Sydney prices for apartments seem to have gone through the roof," said Mr Reiman, "but this offering appealed because of great value for money given the location and many offerings within the building."
More than $110 milllion worth of property in the 300-apartment development by Coronation Property exchanged on Saturday morning. Sales director for Coronation Property Jason Soulos said interest in the lead-up to the launch had been strong with the majority of buyers being owner-occupiers.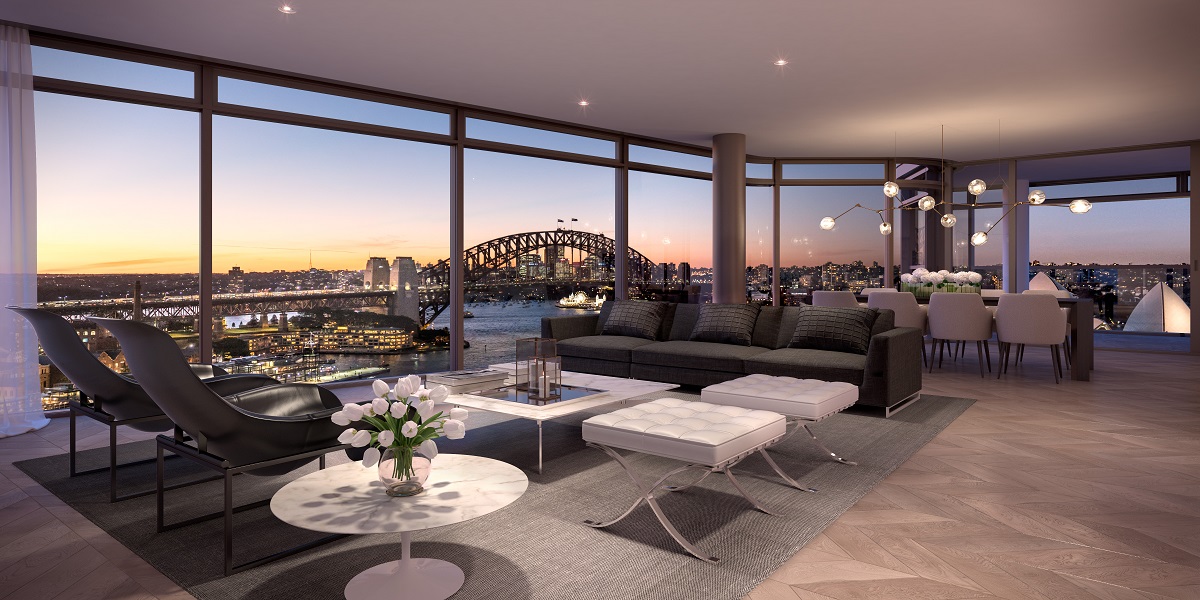 Go To Article >