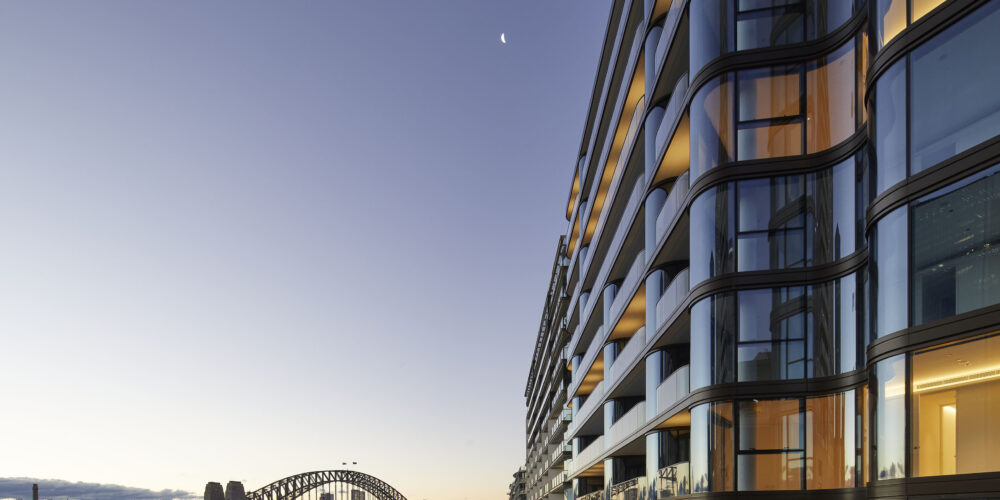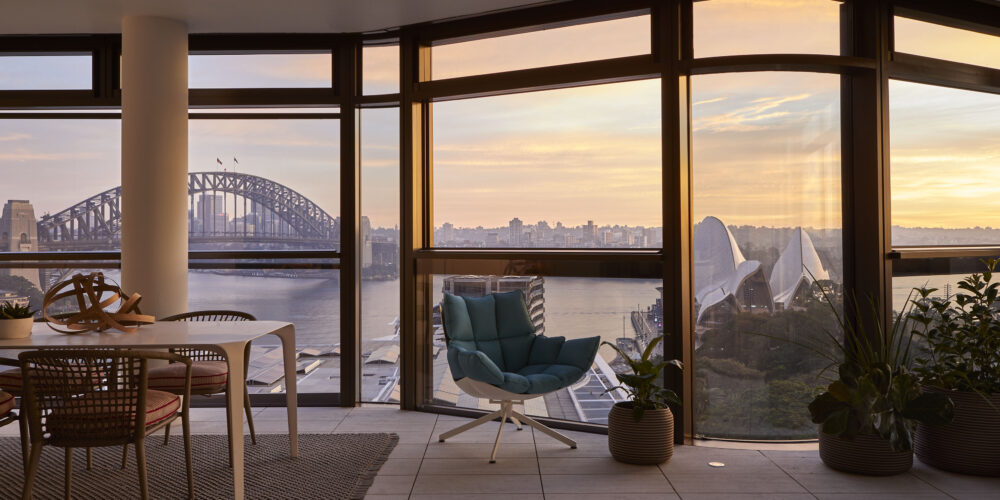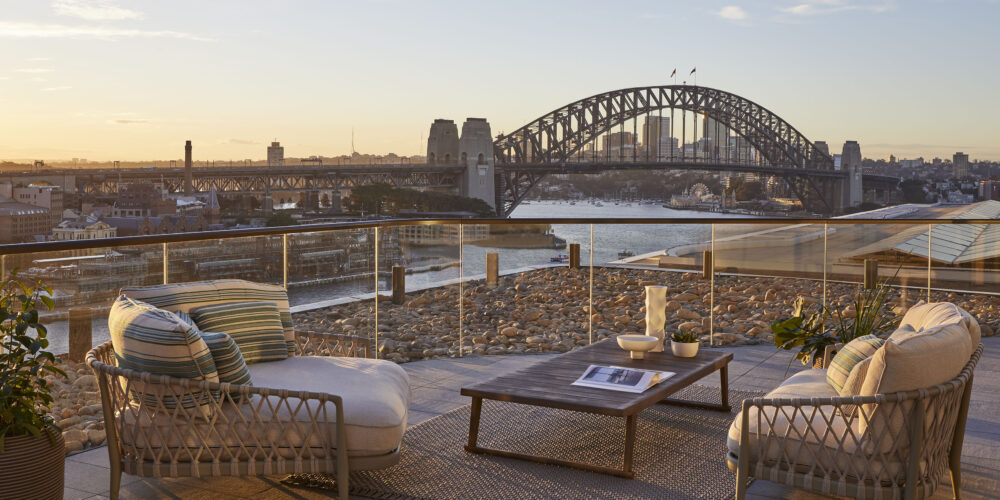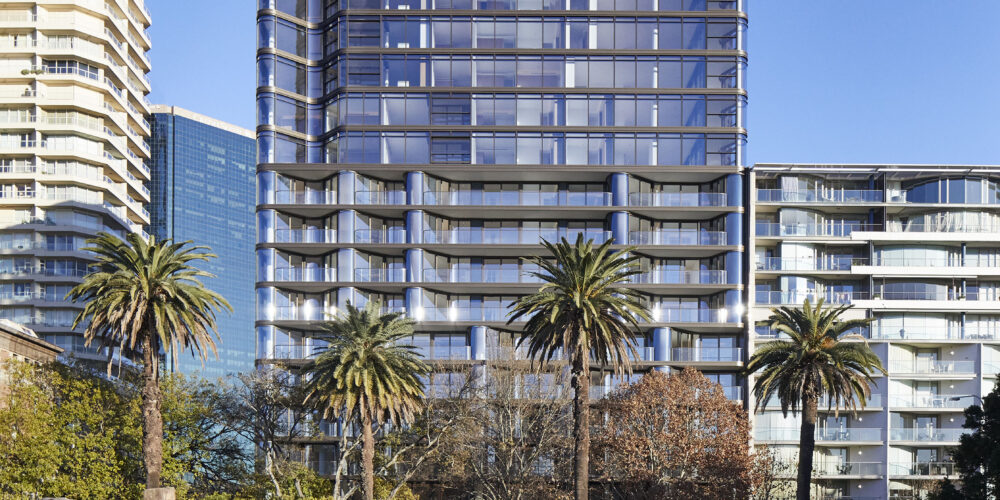 Apartment re-sales in the recently completed Opera Residences have shown price increases of between 20% to 30% since the project launched, according to CBRE.
All 104 Opera Residences sold off the plan within two hours of their 2016 launch, with $600m in sales recorded in a single day.
The level 19 penthouse sold for $26 million (or $96,000psm), and the buyer also purchased two three-bedroom apartments below, spending a total of $57 million.
"The feedback I'm getting is Opera Residences' finish is beyond expectation," leading re-sale agent of Opera Residences, Auschain's Sean Huang said.
"The CBD market has been impacted the most from covid and border closures, but this building has proven to be bullet proof.
"Original purchasers re-selling are making exceptional profits and I don't see this slowing down."
Experts say Australia's growing ultra-high-net-worth population is driving the luxury end of the property market. The latest property forecasts show that luxury sales are 17% higher this quarter than the fourth quarter of 2020, compared to average national luxury home prices rising 2.9% in previous years.
Re-sales have increased by 20-30% since the project launched, CBRE's Tim Rees, adding that they expect that trend to continue.
"That's well above the percentage increases reported in the latest prime forecast report," Rees suggested.
Rees attributes Opera Residence's success to its exceptional location opposite the Sydney Harbour Bridge and next to the Opera House, as well as its stunning architecture, interiors and panoramic vistas.
"The project represented a limited opportunity to buy into the Circular Quay precinct with a dress-circle view of the world's most beautiful harbour and a highly sought-after, iconic building that's tightly held by locals. That makes it a magnificent proposition, and it's likely to be tightly held and passed down to future generations as one of the world's most extraordinary addresses," Rees says.
Macrolink Landream Australia recently revealed four new tenants confirmed for the retail precinct, including Japanese teppanyaki fine dining restaurant and bar OBOROZUKI, a trendy ground floor café, award-winning international restaurant chain, IPPUDO Ramen and upmarket Opera Ice Creamery.
Landream have a diverse portfolio of projects across New South Wales and Victoria, with two high-end residential developments currently under construction in Victoria – The International, Brighton and Hurstmon, Malvern East.
Opportunities remain to secure two and three bedroom residences across these two developments in premium Melbourne locations.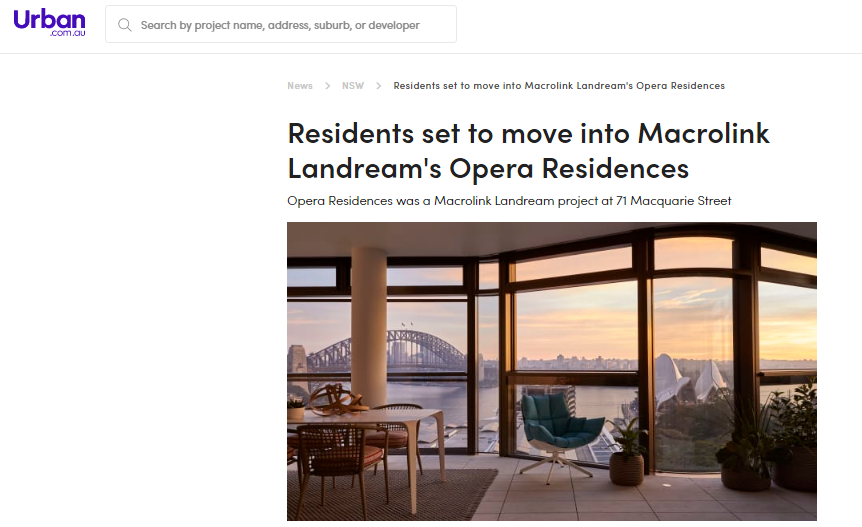 Go To Article >