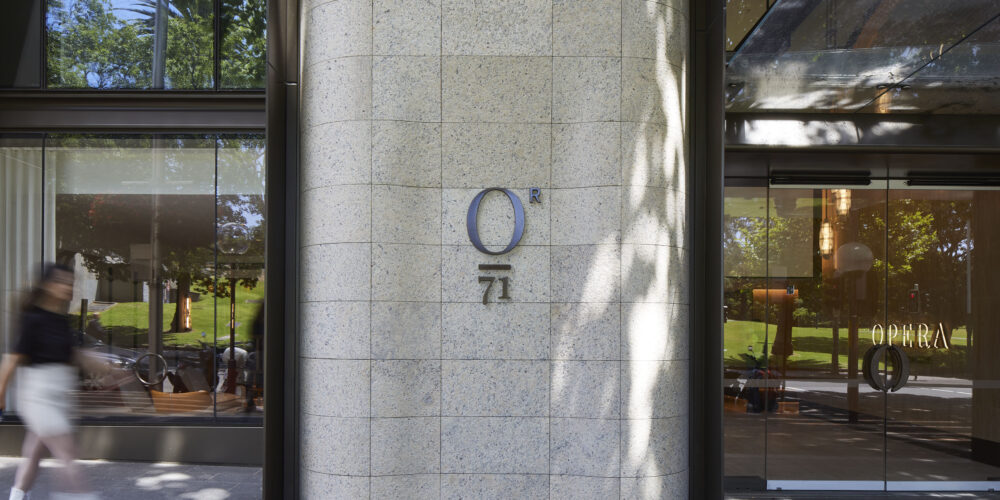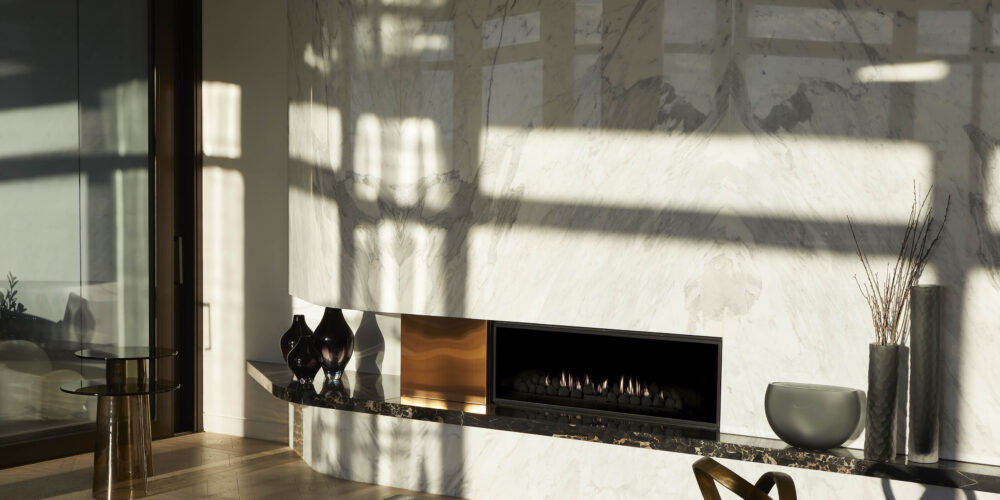 Opera Residences has been announced as a finalist in the 2022 UDIA NSW Awards for Excellence in the Design and the High-Density Development categories.
Situated in one of the most sought-after locations in the world, Bennelong Point, this landmark project was completed in 2021. Opera Residences was conceived as a fluid form in stone, concrete and glass, generating a continuous sequence of expressive elements from all four facades whilst simultaneously capturing breathtaking views of the Sydney Harbour and its surrounds. The apartment divisions are disguised by glass bay windows to enhance the concept of fluidity and interior outlook using a combination of opaque, fritted and transparent glass.
The design of Opera Residences also includes landscape improvements and increased public amenity facilities in the adjacent areas of the public domain. With the successful relocation of the existing palm trees, the public domain area is designed to align with the geometry of the colonnade and provide more seating and a gathering space closer to the harbour. A grand public stairway with a unique ceiling design illustrates the idea of flow, which links Circular Quay and the Royal Botanic Gardens, completing the colonnade.
We are also proud that Opera Residences has garnered finalist and shortlist selections for the following awards:
2022 Urban Developer Awards for Industry Excellence – High-Density Residential category (Finalist)
2022 Urban Taskforce Development Excellence Awards – High-Density Development category (Finalist)
2022 NSW AIA Awards – Multi-Residential category (Shortlist)
2022 Archizer A+ Awards (Finalist)
2022 World Architecture Festival Awards – Housing category (Shortlist)
Go To Article >