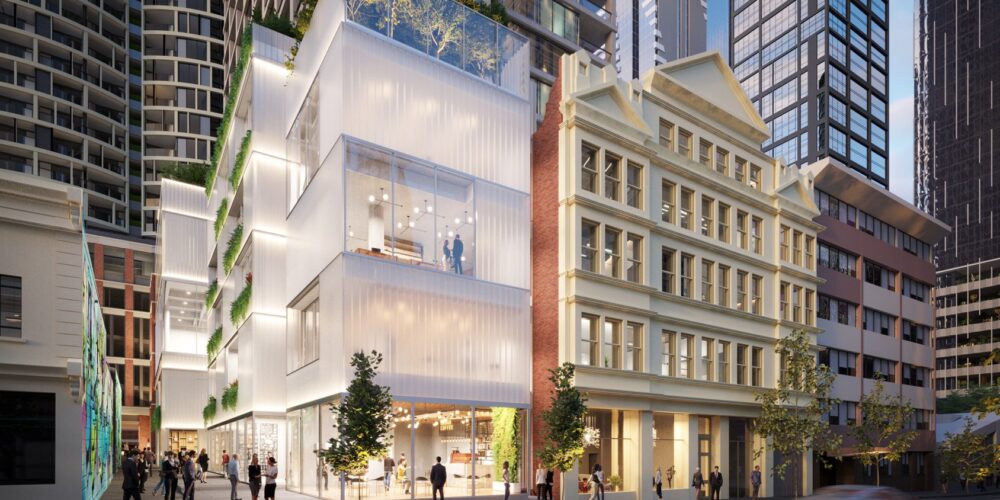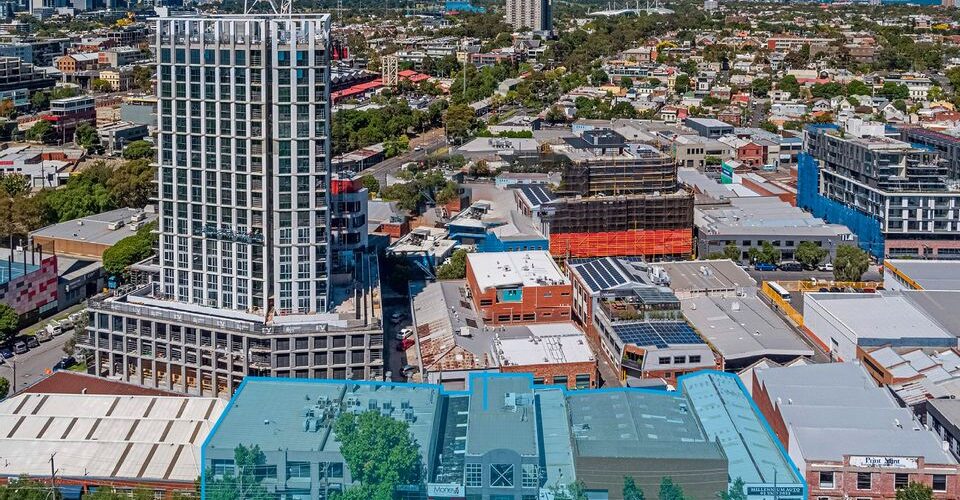 Newly minted build-to-rent platform Alt Living is confident it will raise $200 million in capital in order to break ground on two build-to-rent projects in central Melbourne this year.
The company is backed by Melbourne-based developer Landream which had in early 2021 signalled its intentions to switch a number of its residential developments from build-to-sell to build-to-rent.
Landream's executive team Kevin Li and Kim Pham will now join the Alt Living platform, while its development team will be headed by Toby Pope, a Melbourne-based developer with a record of delivering residential and commercial properties.
Alt Living chief executive Chrystan Paul, formerly managing director of co-living platform Hmlet, told The Urban Developer its first development would be at 100-106 Franklin Street in Melbourne's CBD, a site bought by Landream in late 2020 for $30 million from residential developer Burbank.
"We were aiming to launch Alt Living in April 2020," Paul said.
"However, due to the unpredictable nature of the pandemic we paused and in doing so allowed ourselves some additional time to build our conviction, refer to emerging data across the nascent build-to-rent sector and importantly source the right capital and partners to get our pipeline padded out."
The $100-million Franklin Street project, designed by Bates Smart, was initially lodged by Landream in May 2020, but will now be moved to Alt Living.
The site, adjacent to the Queen Victoria Market and on the doorstep of the university precinct, covers two buildings.
Alt Living will build on Landream's proposal involving a 40-storey tower comprising 267 build-to-rent dwellings along with retail, co-working space across the building's lower levels and a public basketball court.
Also in South Melbourne, Landream has provided the new platform with the capital to secure a second site, at 11-41 Buckhurst Street.
The 2400sqm site, spanning seven low-format properties, holds a 70m street frontage to Buckhurst Street.
Alt Living is in consultation with Port Phillip Council to build on an existing approval for a 20-storey, 20,900sq m mixed-use scheme with hopes for a 200-plus apartment project.
"The location of our project in South Melbourne has really informed the building's typology," Paul said.
"We have looked very closely at the type of end user already living in South Melbourne and are planning to deliver larger apartments compared to our project on Franklin Street, which will offer more one- and two-bedroom formats."
Paul said build-to-rent in Australia was now quickly establishing itself, moving from infancy to maturity over the course of the pandemic.
"A lot of investors and market participants have been very surprised to see the resilience of build-to-rent not only in Australia, but globally throughout this unprecedented pandemic," Paul said.
"Looking at the rental data that has come out of the US, a country where build-to-rent is very much established, it has remained incredibly strong and very little downturn, or churn, has occurred.
"Global investors who have agnostic mandates across different geographies are now looking at Australia as a bright spot that they want to be operating in."
The platform is now preparing to raise up to $200 million in equity to fund current and future pipeline projects in Melbourne and eventually in Sydney, to be developed and operated in partnership with institutional investors.
"Whether we like it or not there is going to be a shortage of rental properties over the coming years due to the fact that there has been a slowdown in construction or developers struggling to get projects off the ground due to a lack of funding," Paul said.
"During the past couple of years, the industrial asset class has gone from strength to strength, but for investors wanting to hedge their bets in a commercial asset.
"Build-to-rent offers an opportunity to buy into an asset class that has thousands of micro-tenants rather than just one or two, instead offering diversification.
"For investors who have pension funds as constituents, build-to-rent assets also enable the ability for them to distribute capital to their members quarterly, meeting their own pension fund obligations more readily."
The developer's seed projects will both begin construction in the second half of 2022, with completion expected for mid 2024.
For more information on Alt Living, click here.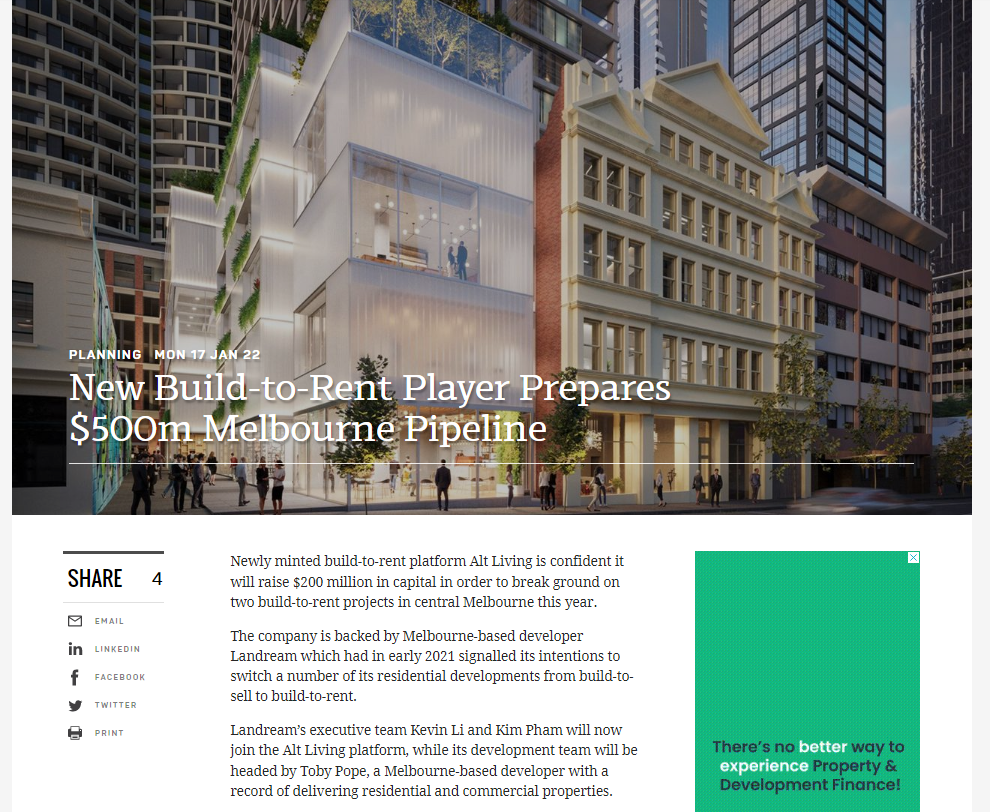 Go To Article >