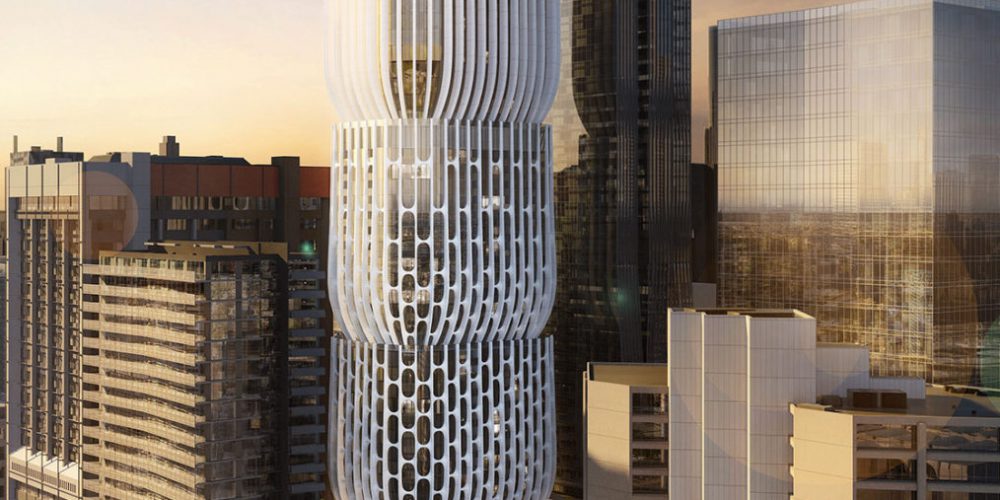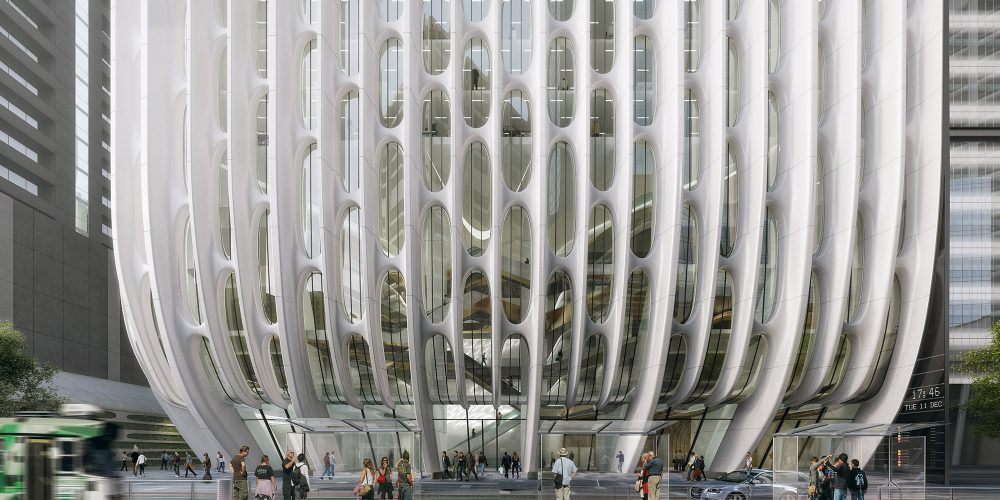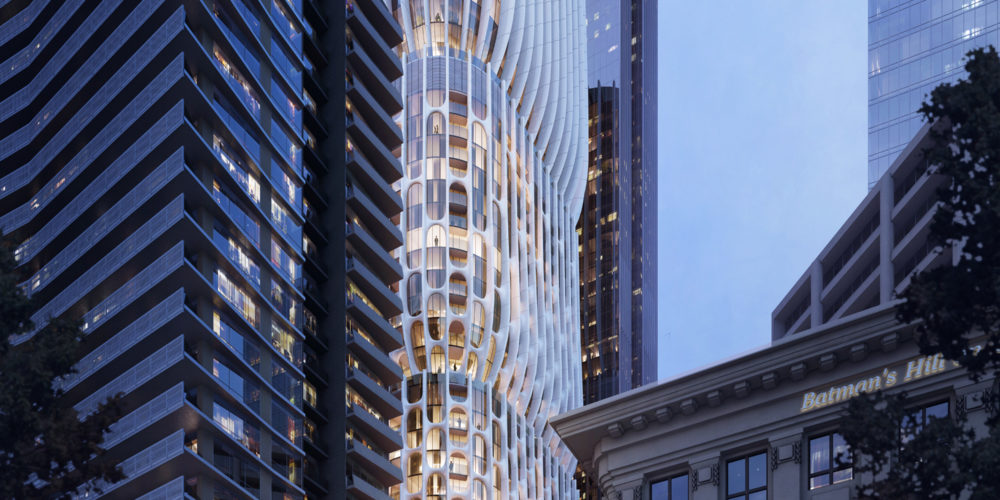 One of the world's most famous luxury hotel operators, the Hong Kong-based Mandarin Oriental Hotel Group, will make its debut in Australia in 2023 when it opens a 196-room five-star hotel at the Southern Cross Station end of Melbourne's Collins Street.
The hotel will form part of a 50-level Zaha Hadid-designed tower at 600 Collins Street developed by Chinese-backed local developer Landream, that will also include 148 Mandarin Oriental-branded residences on the upper levels as well as commercial offices and retail outlets on the lower levels.
The hotel group, created in 1974 when the owners of Hong Kong's famous Mandarin Hotel acquired The Oriental in Bangkok, operates 29 luxury hotels and eight residences around the world including the Mandarin Oriental in the Time Warner building overlooking New York's Central Park, the Mandarin Oriental in Hong Kong and Mandarin Oriental Hyde Park London.
"We are delighted with this opportunity to open our first hotel in Australia and look forward to bringing Mandarin Oriental's legendary hospitality to Melbourne," said James Riley, group chief executive of Mandarin Oriental. "This new development will be a welcome addition to the brand's growing global portfolio."
Finishing touches
Just up the road, the owners of the Rialto tower are putting the finishing touches on a $200 million redevelopment at the base of the landmark skyscraper.
Next door, Mirvac recently launched a $750 million-plus premium office tower in the historic Olderfleet buildings while Cbus Property's $1 billion Collins Arch development at 447 Collins Street is under way and will include a new W Hotel.
Landream's $700 million, 185-metre tower will replace an ungainly assortment of shops and offices at 600 Collins Street, near the corner of Collins and Spencer Street.
The design by the late award-winning architect, Dame Zaha Hadid resembles a series of stacked vases. The tower received planning approval in July last year despite its dimensions exceeding interim planning controls – the inclusion of public space and its striking design providing the basis for exemption granted by Victorian planning minister Richard Wynne.
The tower will include retail and offices on the lower levels, then the hotel from level six to 24 and and residences above to level 50.
Landream managing director Kevin Li said he was proud to bring the Mandarin Oriental brand to Melbourne.
"Mandarin Oriental, Melbourne, will set a new standard for luxury service in the city and will offer a preferred choice to travellers and potential homeowners who desire the finest accommodation," he said.
Go To Article >