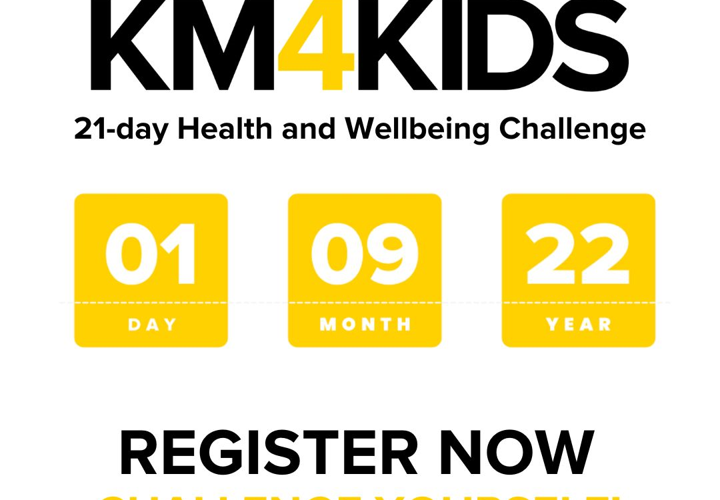 We're once again participating in LifeChanger Foundation's KM4KIDS Challenge in September. Kicking off next week on Thursday 1st September, over three weeks we'll be clocking up as many kms as possible to help raise awareness for LifeChanger.
The challenges young people face today are unprecedented and confronting. The statistics are alarming. Mental health, anxiety, bullying, obesity, self-harm, drug and alcohol abuse, addiction and youth suicide present a challenging landscape for all families. LifeChanger's evidence based program, expert facilitation and trained community mentors develop young people with the emotional and social skills to live thriving, resilient lives.
Collectively, in 2021 there were over 3,400 participants, over $400,000 was raised and 253,230 kms were clocked up throughout the challenge.
Walk, run, ride, swim or paddle – we'd love for you to join us.
You can do so by visiting this link and clicking the "JOIN US" button, or by donating to help us achieve our fundraising goal.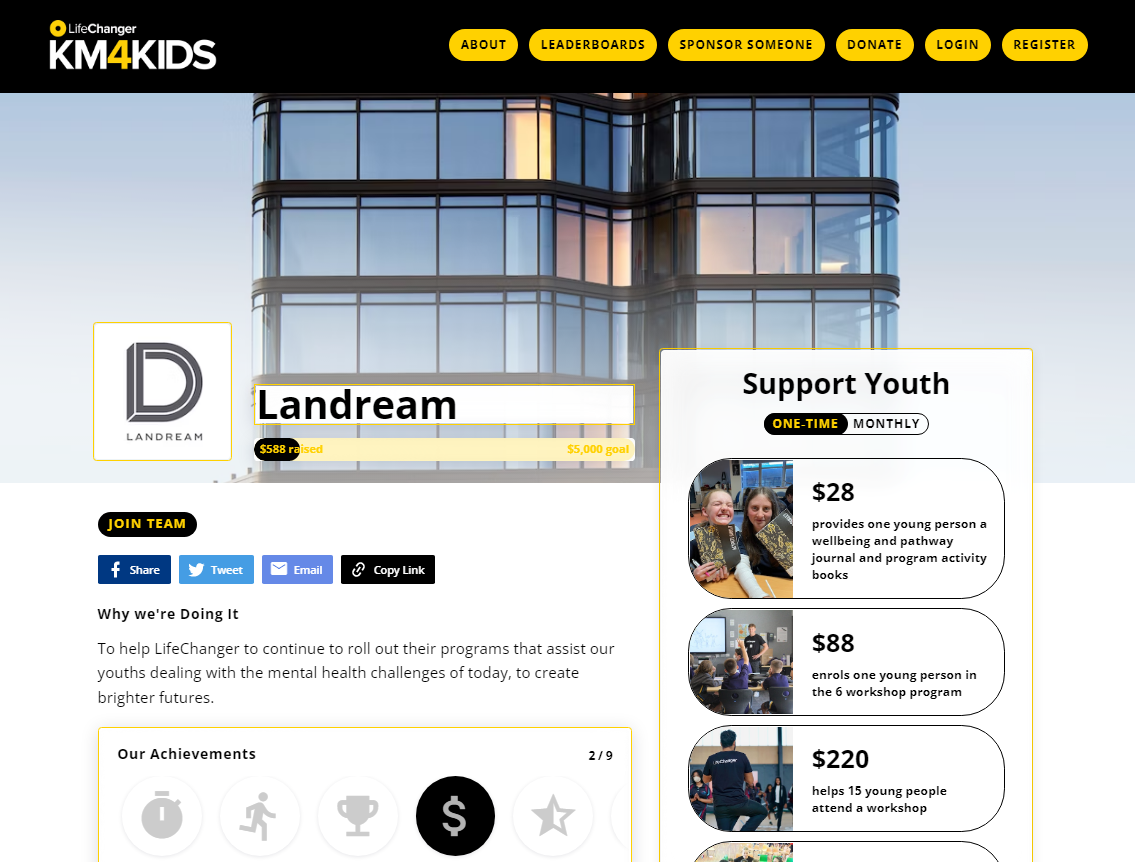 Go To Article >