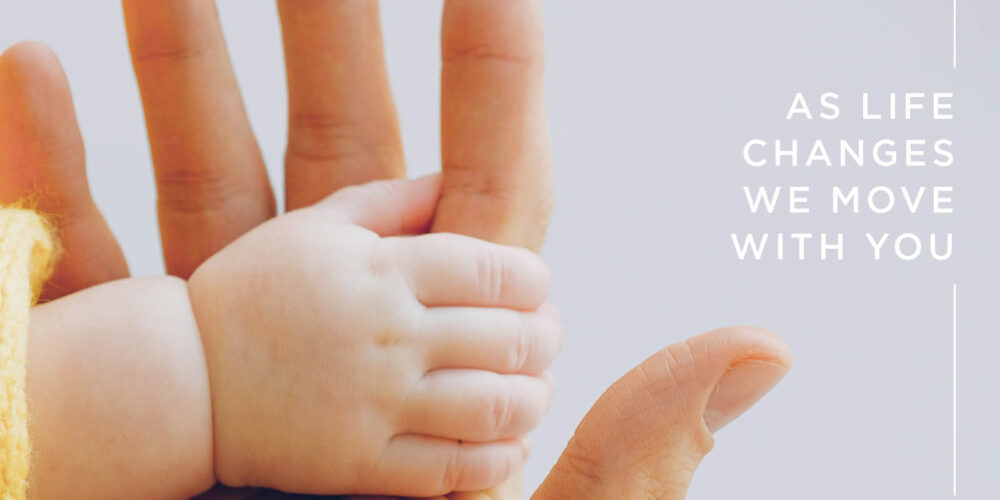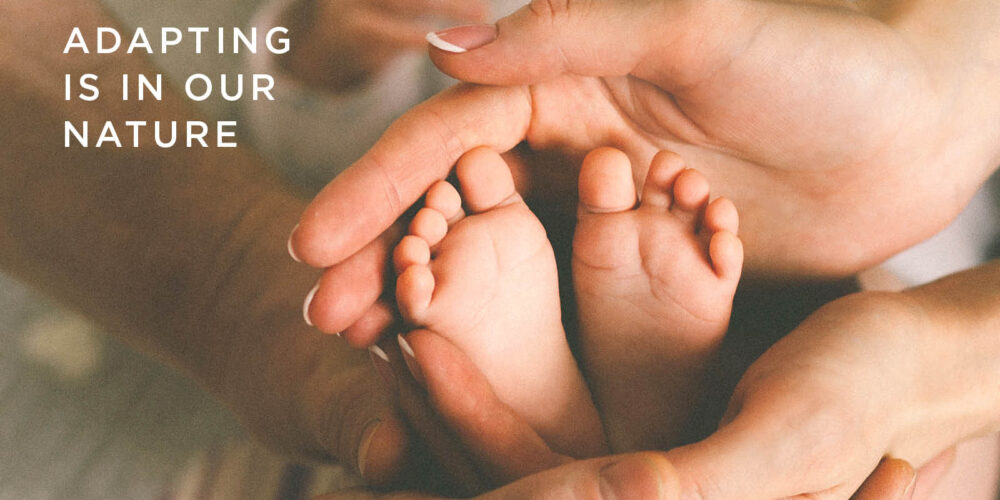 At Landream, we prioritise our employees' welfare, working environments, diversity and culture.
We are thrilled to introduce our new Parental Leave Policy, supporting our team members and their journeys towards parenthood.⁠
⁠
The new policy will provide a range of benefits to all parents – whether they are primary or secondary caregivers, or a birth or adoption parent, they're all entitled to our Parental Leave Policy.⁠
⁠
Landream will provide 12 weeks of paid parental leave, will continue to contribute to the employee's superannuation for up to 12 months, paid 'Keeping in Touch' days whilst on parental leave, flexible return to work options, safe working conditions for pregnancy, job security, plus more.⁠ We have also included provisions for stillbirth and miscarriage.
⁠
Our goal with our new Parental Leave Policy is to support all families within Landream in sustaining a work / life balance during the exciting and challenging time of new parenthood and beyond.⁠