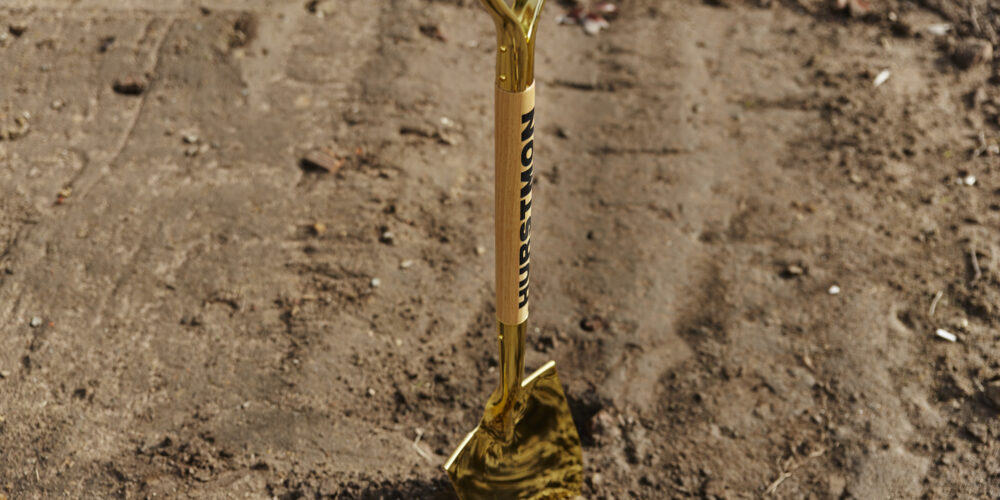 ---
Stay up to date with the construction progress of Hurstmon below.
3 December 2021 – Basement construction well underway, programme on track and  tower crane to be installed soon on site.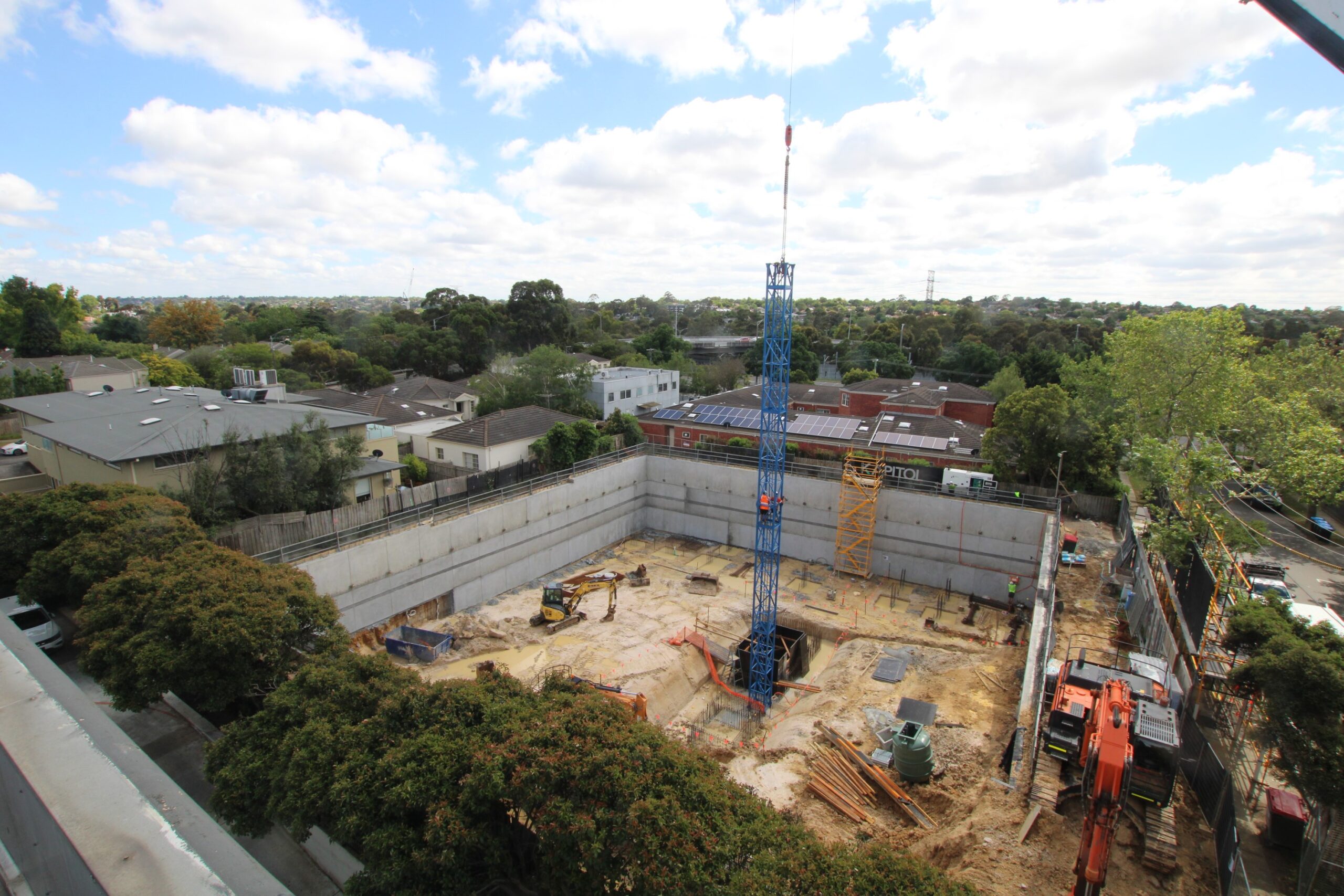 25 October 2021 – Bulk excavation progresses, piling completed.
11 October 2021 – Construction recommences post lockdown with bulk excavation progressing.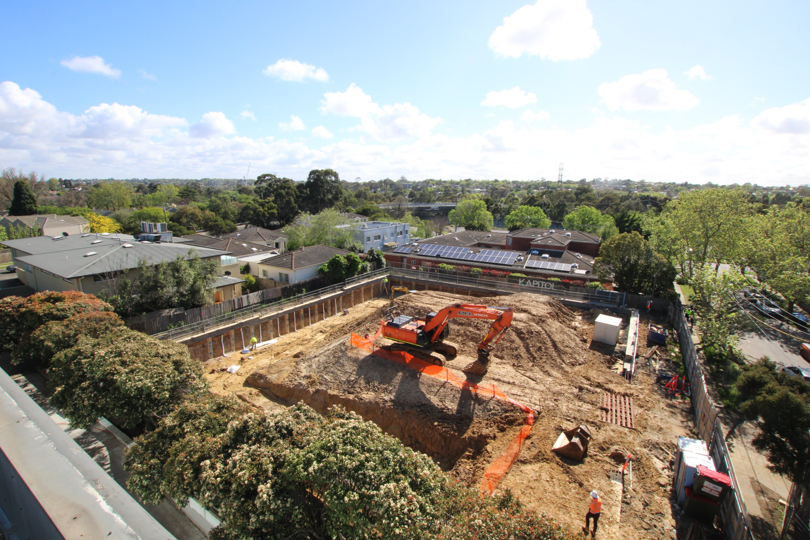 « Back To News