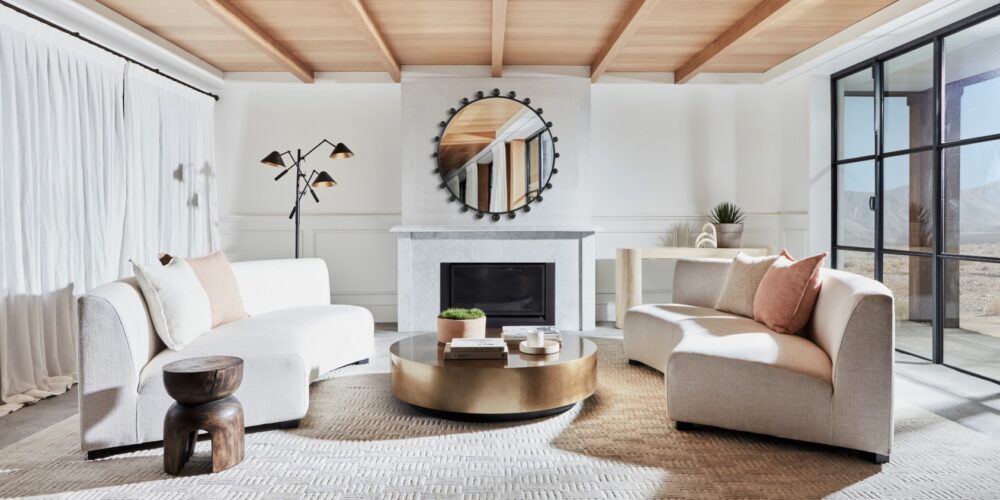 Offer valid until 12th June 2022.
Coco Republic is delighted to present the purchasers of the next two residences at Hurstmon with a $20,000 furniture & design package to help curate your own breath-taking interior.
During your appointment with one of the Coco Republic designers, Coco Republic will review your floorplans and provide a bespoke interior scheme that fits your brief and budget.
Inclusions:
* One-on-one Coco Republic interior design consultation valued at $500
* RRP $20,000 to spend at Coco Republic
Renowned for creating stylish interiors that are welcoming, lived in and loved, Coco Republic has established itself as one of Australia's leading design and furniture brands, family owned and operated for over 40 years.
Synonymous with quality, service and sophistication, the brand is supported by a diverse product & service offering bringing their clients the best in global design.
Terms and Conditions:
Interior design consultation to be serviced through the Coco Republic Richmond Design Studio. Appointments can be held Monday – Friday. The purchaser must settle on their apartment prior to receiving furniture. Purchaser to meet with Coco Republic designer once sale of apartment has become unconditional. Voucher must be activated through the Coco Republic Commercial Manager prior to use.