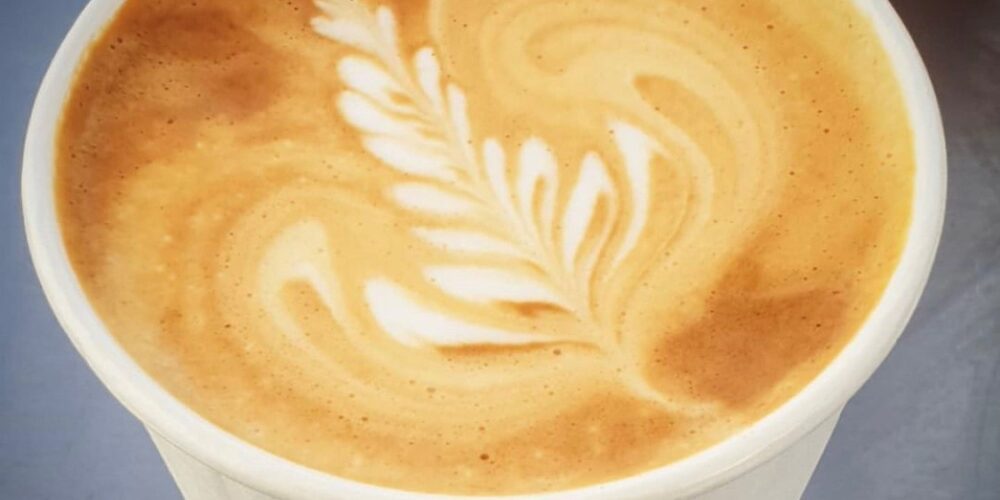 Local coffee artisans Hocking & Son are now located at The International, 81 Bay Street Brighton, as an on-site coffee pop-up.
To celebrate we're giving away 100 free coffees this week!*
Simply fill out the below form and show the confirmation message to Hocking & Son upon ordering your coffee.
Hocking & Son are open 7.00am to 3.30pm Wednesday to Sunday, selling a range of coffees, teas, hot chocolate and sweet treats.
If you'd like to reference Landream's privacy policy, click here.
* Takeaway only. Limit of one coffee per person, 12oz. Offer begins 7.00am on Wednesday 18 November 2020 and ends 3.30pm on Sunday 22 November 2020.