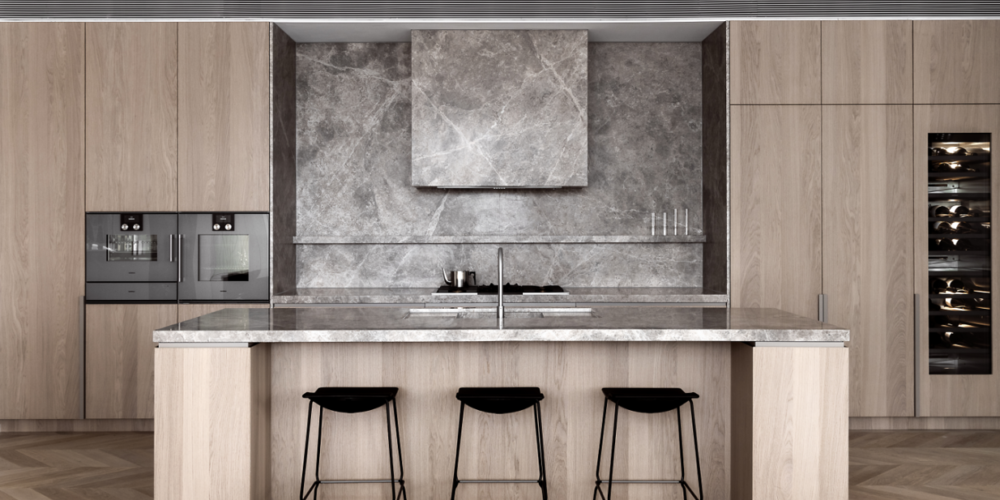 Join us for an evening discussing all things downsizing on 20th February alongside experts from Carr, Tract, E&S Trading, Hub, The Knight, Trudy Rice and CBRE hosted within the beautifully appointed International Brighton display suite.
The event will include wines from Jackalope on the Mornington Peninsula, canapes by Cookes Food and a live cooking demonstration by Robert Castellani, who has worked at Florentino and Donovan's.
EVENT DATE & TIME
6:30pm on Thursday 20th February
at The International Brighton Display Suite,
81 Bay Street, Brighton
Places are limited, RSVP now.
If you'd like to reference Landream's privacy policy, click here.