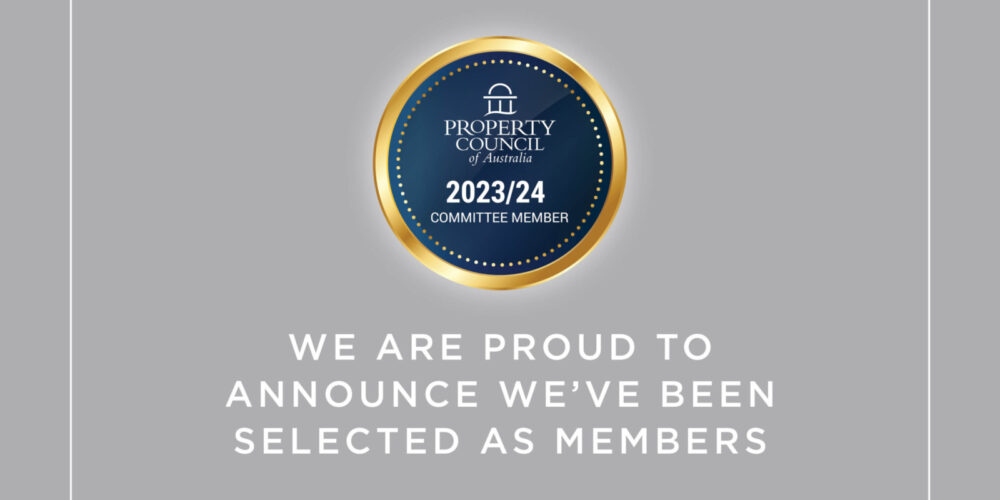 We are delighted to announce that Samara Chesterman, Chief Operating Officer of Landream, and Kim Pham, Chief Financial Officer of Alt Living, a build-to-rent platform that Landream co-founded, have been selected as members of the Property Council Committees for 2023/24.
Landream and Alt Living are proud to represent the property industry through the PCA Committees, which continuously make important contributions to the wider industry.
Congratulations to Samara for being appointed as a member of the Victorian Residential Developers Committee and Kim for being appointed as a member of both the Victorian and National Built-to-Rent Committees.