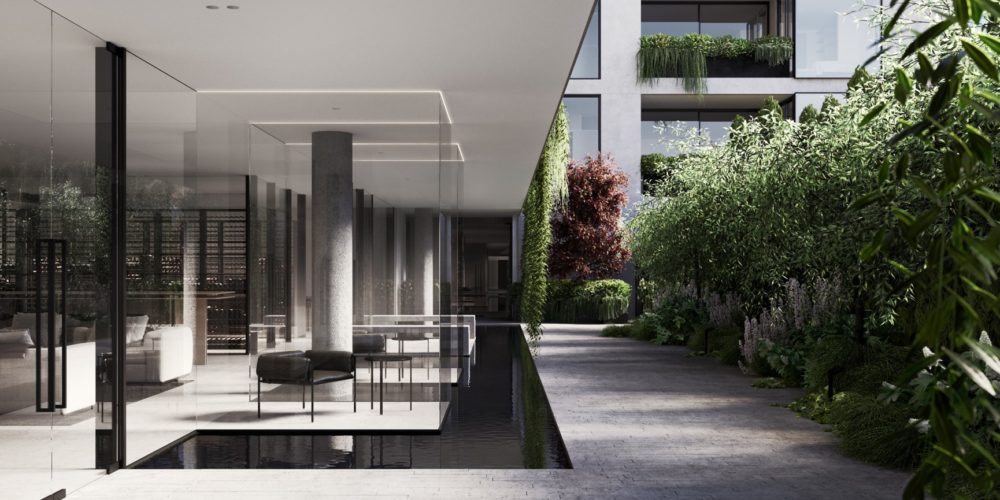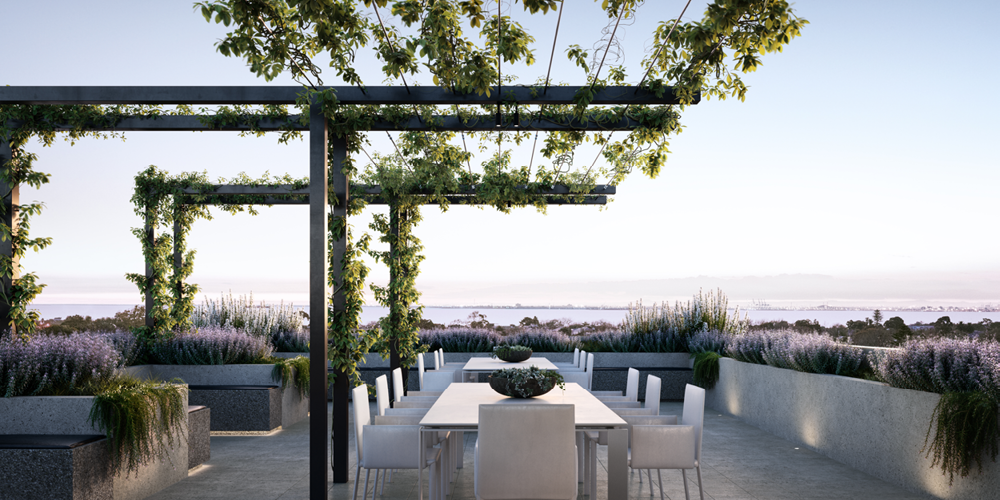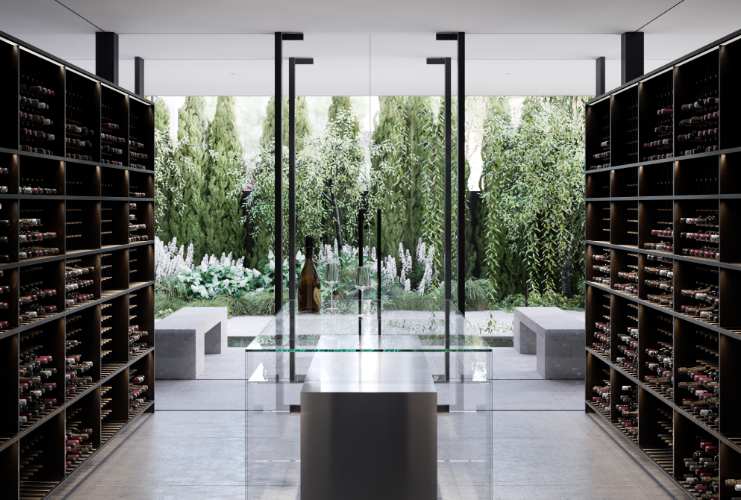 Desirable Brighton is no longer just on the map for its high-end houses, with luxury apartments catering for a growing demand.
Brighton has long been the darling of Melbourne real estate. Its bayside homes and grand mansions rank as some of the city's most impressive, some dating back to the roaring 1880s. Brighton's bathing boxes are world famous and can only be possessed by those who own properties in the blue-chip suburb.
But what has been lacking is having more on offer than just grand manors so there has been little opportunity for downsizers who are keen to stay in the suburb.
Now a new wave of developments is popping up in some of Brighton's exclusive pockets, offering the downsizer continuity without the high maintenance of a house. They are also drawing the younger market, who can't afford to buy a house in the affluent bayside locality.
Buyers at The International, the joint venture project between Landream and V Leader, have been downsizers, but not necessarily already living in Brighton. "Buyers have been downsizers, mainly located in Victoria and looking to live the Brighton bayside lifestyle among hotel-level amenity – concierge, rooftop entertaining, executive office facilities complete with AV, wine room, private dining room for up to 20 guests with back of house kitchen," Landream's senior development manager Mitchell Crawford says.
Crawford adds that there have been local purchasers downsizing from their family home, capitalising on a very strong established housing market.
"Most of our purchasers could afford a house in Brighton but are looking for a lifestyle upgrade, with the soaring bay and city views, shared amenity, high level of security and low maintenance living that comes with The International," he says.
There have even been a few purchases in the development of 48 apartments from New South Wales buyers, who are looking to relocate back to Brighton. "They see great value in our product compared with Sydney prices," Crawford says.
Designed by Carr at 81 Bay Street, The International is priced from $1.3 million for a two-bedroom apartment to $4.55 million for the high- end three-bedroom units. There's set to be a shared rooftop garden at The International, which is being developed on a vast 4100sqm site.
Go To Article >