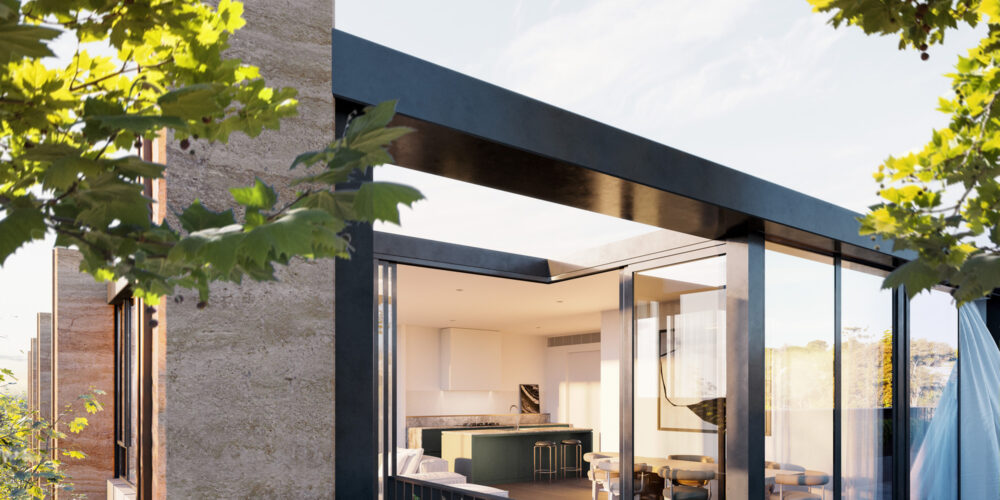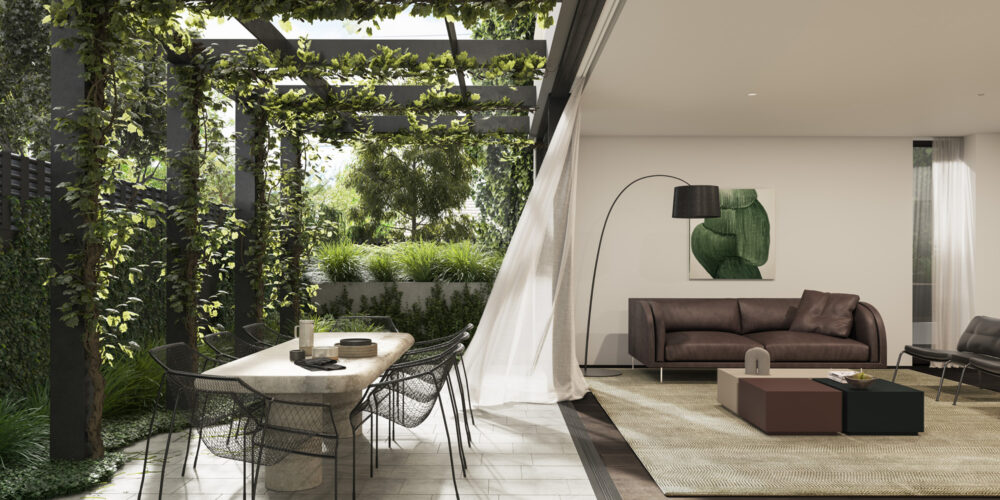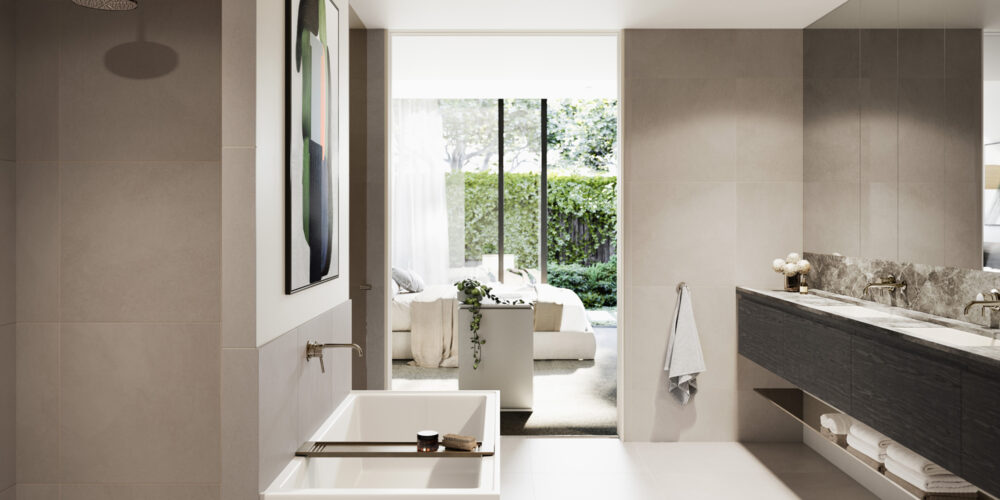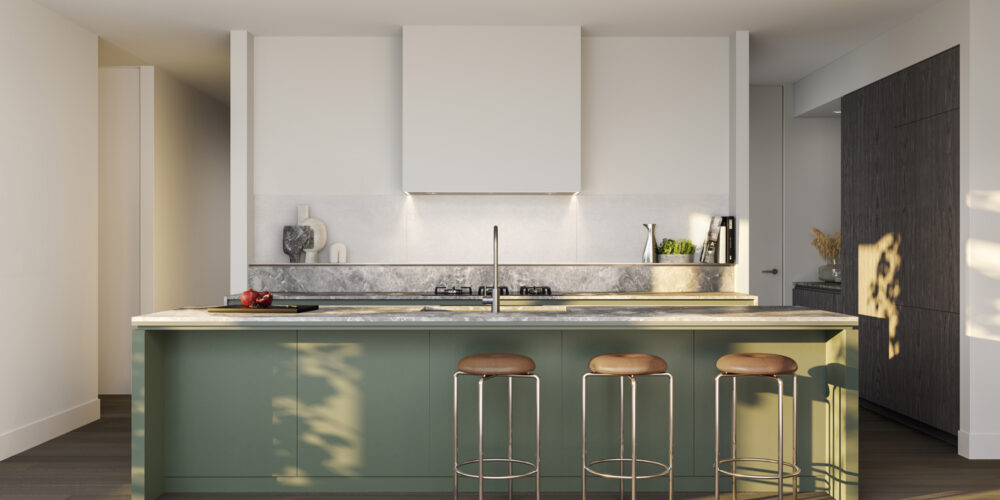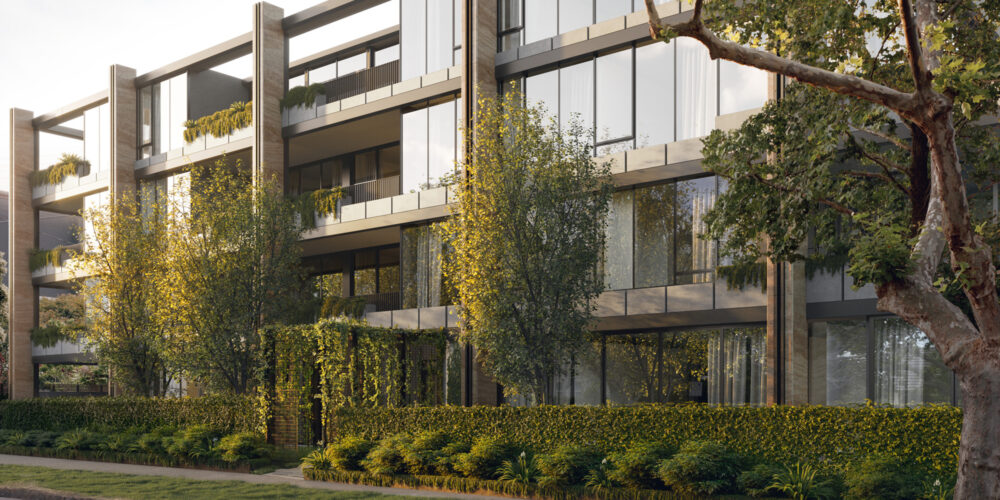 Hurstmon in Malvern East offers a thoughtful range of premium residences punctuated by the best of design, architecture, landscaping and in turn lifestyle. Epitomising the very best that Melbourne's leafy and highly coveted postcode is acclaimed for, this boutique collection of residences won't last long. With a limited number of two bedroom apartments on offer and generously proportioned three bedroom apartments to be launched soon, Hurstmon offers prospective purchasers more options to find a home that will truly elevate their lifestyle.
With a builder's appointment shortly – and the added layer of confidence this offers the market – Hurstmon is experiencing increasing interest from a range of buyers including downsizers and empty nesters looking to embrace a lifestyle of ease and convenience.
Known for their opulent and high end developments, Landream brings its experience and expertise to Hurstmon's boutique and bespoke collection of homes. Situated on a tranquil, tree-lined street alongside beautiful established homes and manicured gardens, Hurstmon's facade enhances the already quaint and charming neighbourhood. Throughout the development, ground floor apartments feature immaculately landscaped courtyards that transform internal living spaces into expansive entertaining areas – inviting residents and their guests to freely move between the zones and truly embrace the serene outdoors that surround the development.
Inside, Hurstmon homes boast luxurious inclusions in every room, across all apartments. Each two or three bedroom residence features contemporary architecture punctuated by a premium material palette, rammed earth and natural tones. Generously proportioned with expansive light filled spaces and artfully curated air flow, the design intent is geared to improve residents' overall quality of living. The walnut timber joinery creates an endearing first impression while the clean white walls and pale timber floorboards offer a blank canvas; inviting residents to inject their own personal touches to truly transform their new apartment into homes.
In addition to improved day to day living, entertaining family and friends will also be an effortless affair. Housed within the architecturally designed, fully equipped kitchens are striking stone surfaces, a generous island bench and stylish V-ZUG appliances that radiate premium quality.
Hurstmon's close proximity to Melbourne's city centre is beautifully contrasted by the privacy and tranquility of the development; the expert team has quite evidently drawn on the cultural context of the historic suburb. The character filled, established neighbouring homes that surround Hurstmon create an atmosphere of opulence and heritage, guiding the project's foundation to deliver contemporary homes that serve as an oasis within the vibrant inner-city locale.
Just minutes from Hurstmon, residents will be delighted to find some of Melbourne's most beautiful parklands and gardens including Darling Park and Hedgeley Dene Gardens. Surrounded by a well connected public transport system and some of the city's key motorways, Hurstmon offers a well-connected, amenities rich lifestyle just 15km from the city.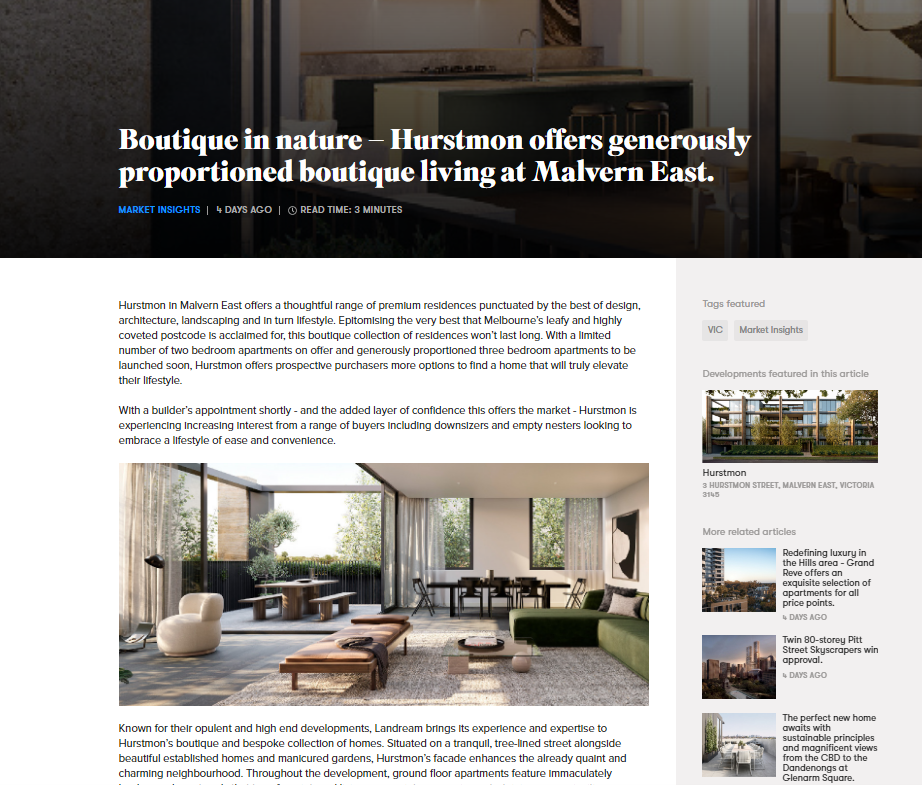 Go To Article >