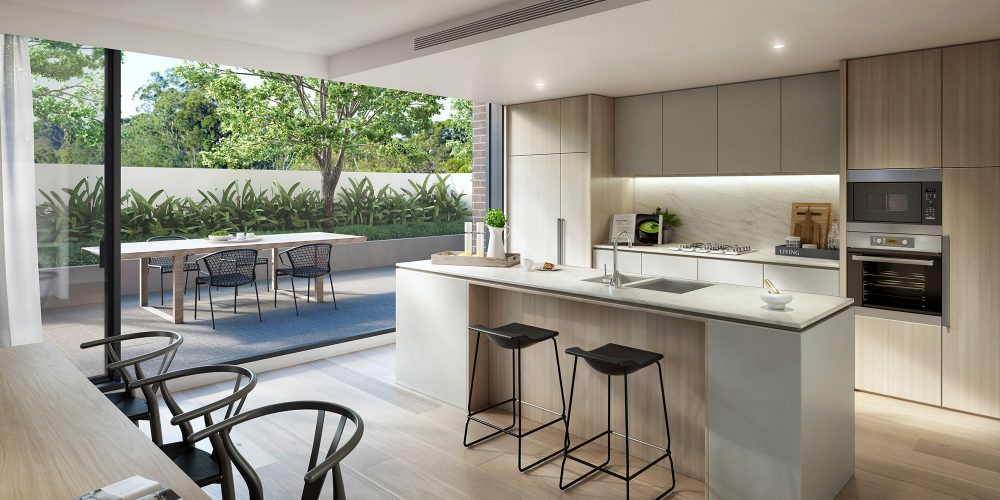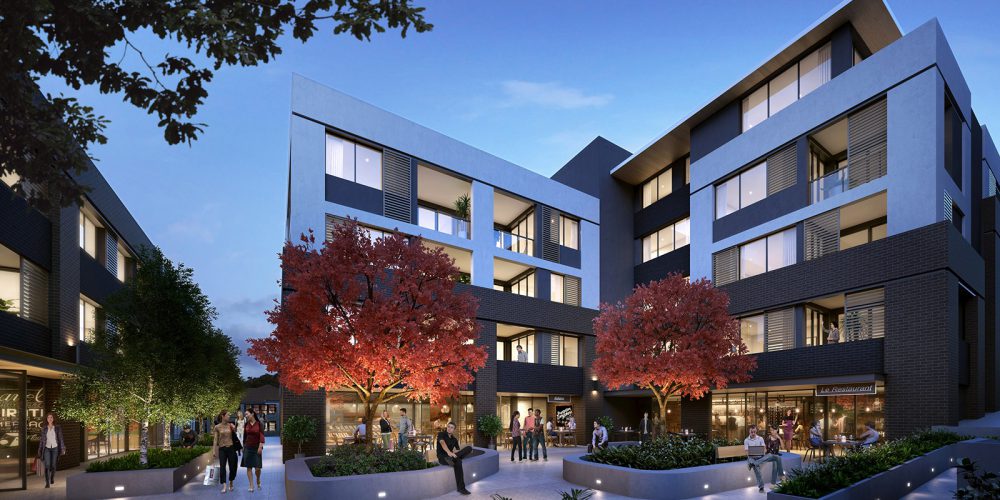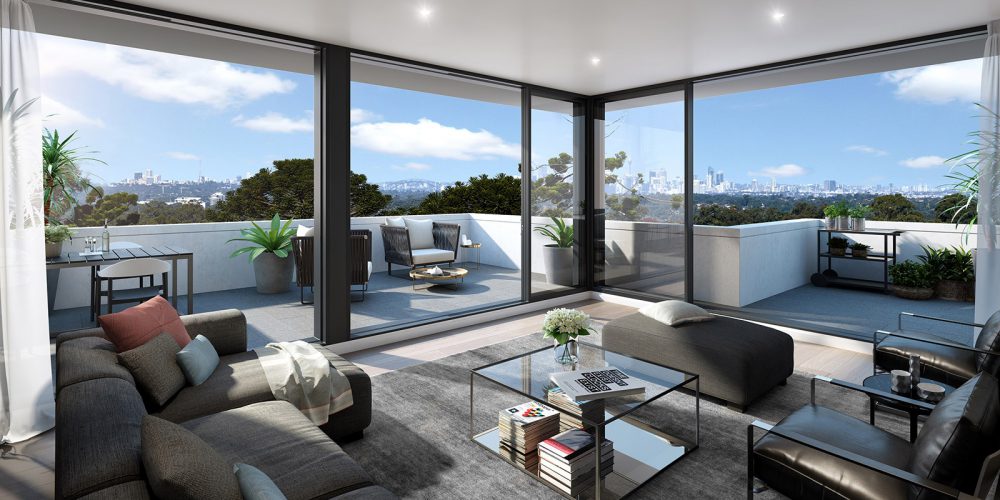 The Melbourne-based Landream launched their $116 million Beecroft Place development on Sydney's upper north shore on the weekend.
The 130 apartments were sold by 2pm, to a mix of owner-occupiers and local investors with very strong local support.
There were no overseas buyers, said CBRE director Tim Rees who noted many buyers lived in and around the Beecroft suburb and had bought due to limited supply in the area.
The Landream apartments were designed by dKO for the corner locationof Beecroft Road and Hannah Street.
The principal architect is Koos de Keijzer.
Construction is expected to begin in mid-August 2015 with completion expected mid-2017.
The mix was 69 one bedroom from $595,000, 7 one bedrooms with study, 35 two bedroom with 70 sqm internal space from $745,000 and 19 three bedrooms with 90 sqm priced from $1,075,000.