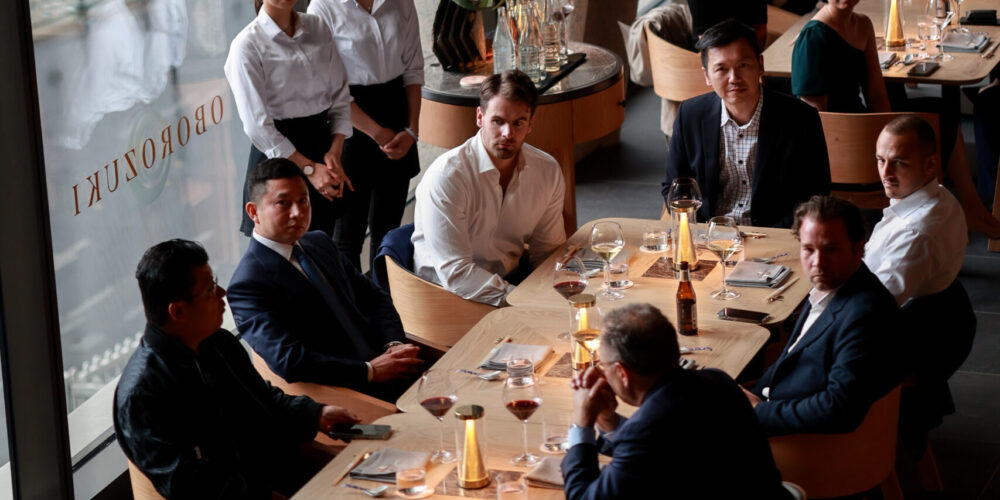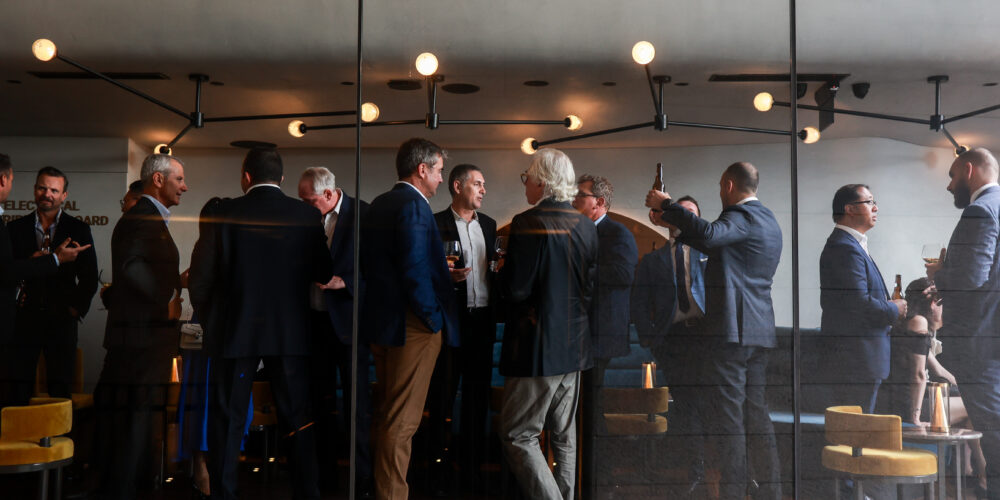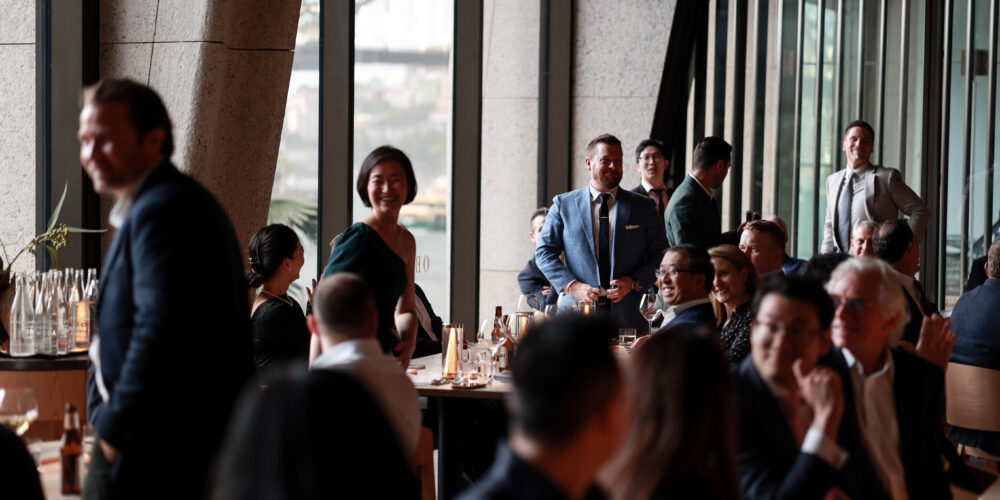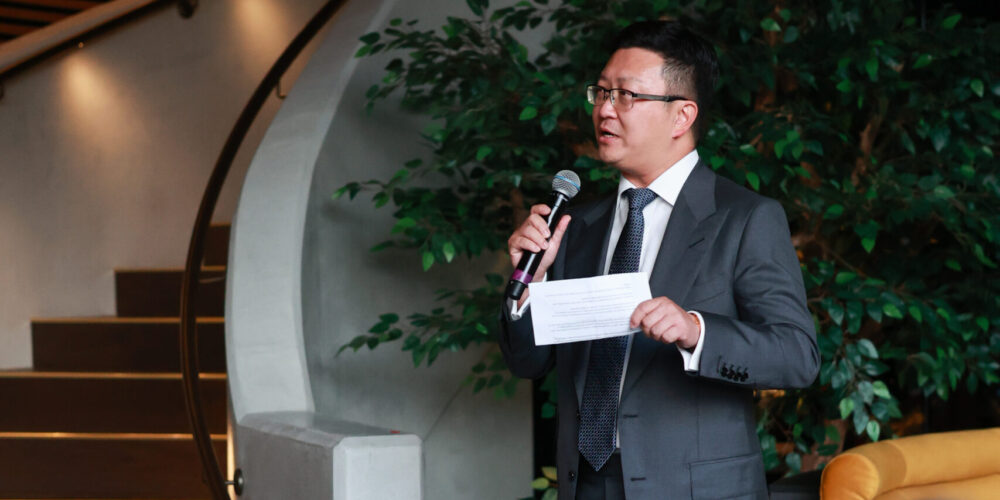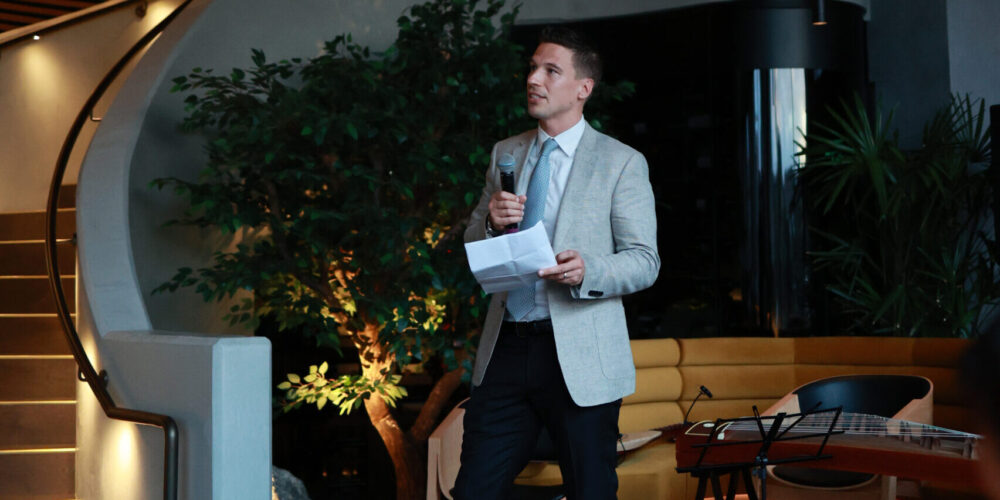 Last week we held an End of Year Celebration Dinner at Oborozuki, Sydney's latest Japanese fine dining venue located in our Opera Retail building that was completed in 2021 as part of our Opera Residences development.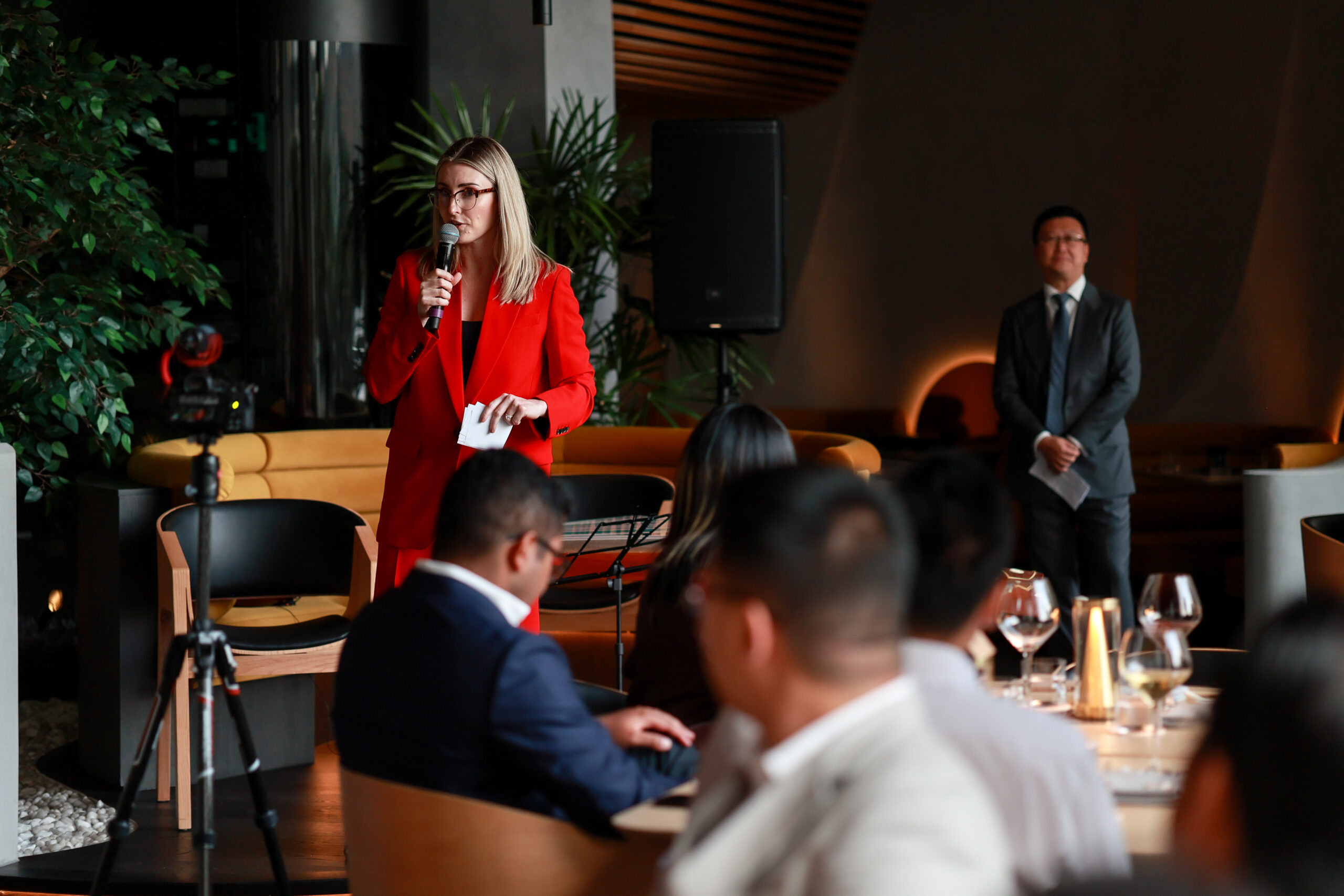 It was an unforgettable evening where we reflected on what we have all achieved together in 2022 across New South Wales and Victoria, as well as shared our vision for the future as we continue to cultivate spaces that enrich lives and empower dreams. It was also a great opportunity for our Melbourne and Sydney teams to meet our fantastic clients and consultants.
Thank you to everyone who was a part of the event.