The Residences at Mandarin Oriental, Melbourne VIC
One of Melbourne's most
significant new landmarks
Explore Project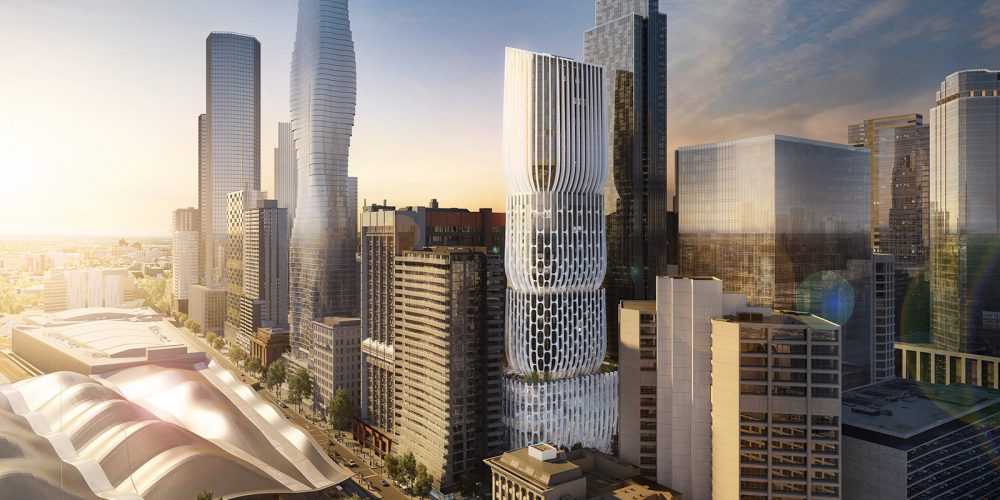 The Residences at Mandarin Oriental, Melbourne VIC
---
"The Residences at Mandarin Oriental, Melbourne, will provide some of the most luxurious private homes in the City."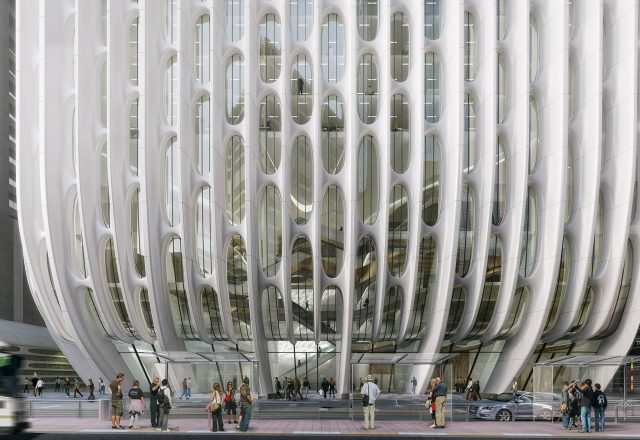 A NEW CITY ICON
---
The Residences at Mandarin Oriental, Melbourne, located at 600 Collins Street will set a new benchmark for living in Melbourne, with the late award-winning international architect Dame Zaha Hadid crafting the vase-like tower that will be enveloped with a striking white latticework façade.

The "destination tower" will be one of Melbourne's most significant new landmarks, as it becomes home to global hotel operator Mandarin Oriental's first Australian hotel. Mandarin Oriental Hotel Group is renowned for operating some of the world's most luxurious hotels and resorts, located in the world's most-sought-after destinations.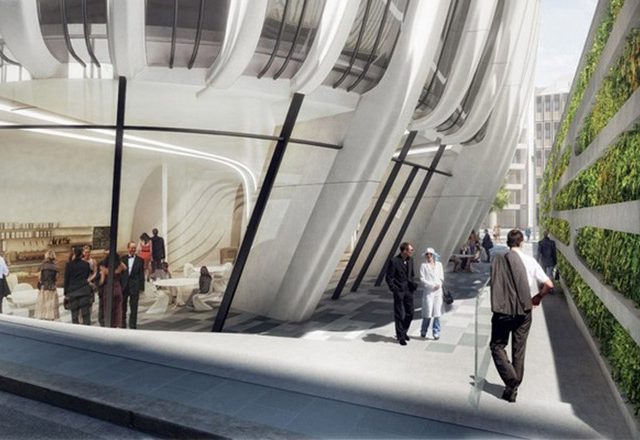 EXCLUSIVE ACCESS TO THE LUXURY HOTEL EXPERIENCE
---
Encompassed within the mixed-use tower will be a collection of commercial and retail offerings, a 170+ guestroom Mandarin Oriental hotel and 130+ Mandarin Oriental branded residences.

The Residences are private luxury homes, each with access to the unparalleled, world-class service, amenities and facilities of the Mandarin Oriental hotel. Interiors will be consistent with award-winning Mandarin Oriental's reputation for unique and innovative design, coupled with extravagant finishes and fittings.
Melbourne, Victoria
---
Address: 600 Collins Street, Melbourne
Architect: Design Architect – Zaha Hadid Architects
Value: $852M
Residences: 130+
Guestrooms: 170+

Collaboration Partners
---