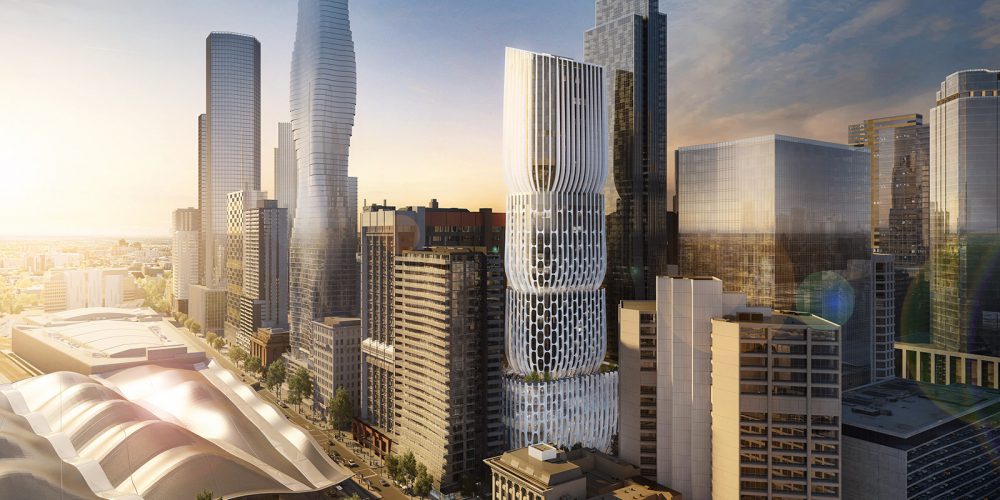 600 Collins Street, Melbourne
---
"The residences within 600 Collins Street will provide some of the most luxurious private homes in the City."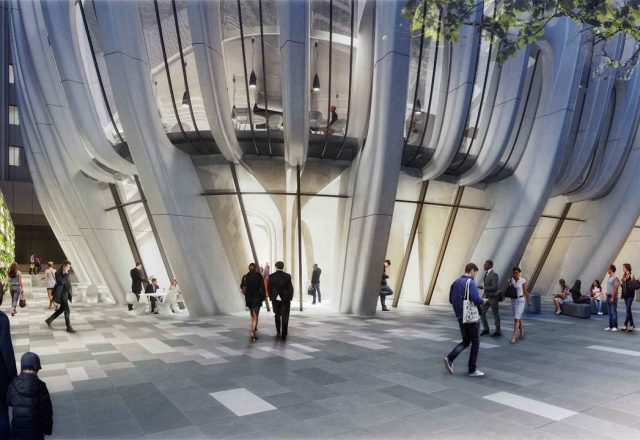 A NEW CITY ICON
---
600 Collins Street will set a new benchmark for living in Melbourne, with the late award-winning international architect Dame Zaha Hadid crafting the vase-like tower that will be enveloped with a striking white latticework façade.

The "destination tower" will be one of Melbourne's most significant new landmarks, as it becomes home to global hotel operator Mandarin Oriental's first Australian 5-star hotel. The Group is renowned for operating some of the world's most luxurious hotels and resorts, located in the world's most-sought-after destinations.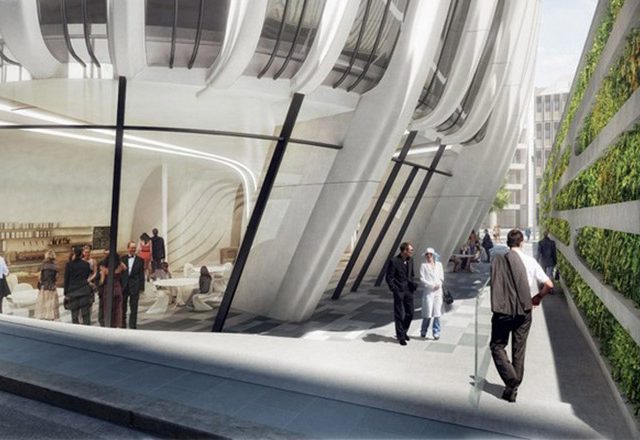 EXCLUSIVE ACCESS TO THE LUXURY HOTEL EXPERIENCE
---
Encompassed within the 185-metre mixed-use tower will be a collection of commercial and retail offerings, a 190+ guestroom Mandarin Oriental Hotel and 148 Mandarin Oriental Residences. The Residences are private luxury homes, each with access to the unparalleled, world-class amenities and facilities of the hotel. Interiors will be consistent with award-winning Mandarin Oriental's reputation for unique and opulent design, coupled with extravagant finishes and fittings.
Melbourne, Victoria
---
Address: Collins Street, Melbourne
Architect: Design Architect – Zaha Hadid Architects
Value: $852M
Residences: 140+
Guestrooms: 190+

Collaboration Partners
---

Architect

Architect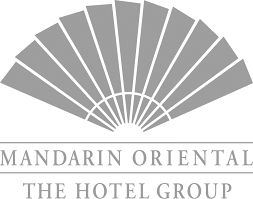 Hotel Operator